1-Week Weight Loss Plan
Bikini Body SlimDown Week
Get ready for a special event, a beach vacation, or simply break through a weight loss plateau with our 6-Day SlimDown Week! Over the course of six days, you'll engage in a variety of dynamic workouts, each tailored to challenge and inspire you. Elevate your fitness game and reach new heights in just one week!
Baked avocado boats with eggs and smoked salmon are a match made in brunch heaven! Not only is this recipe healthy, but it is also gluten-free …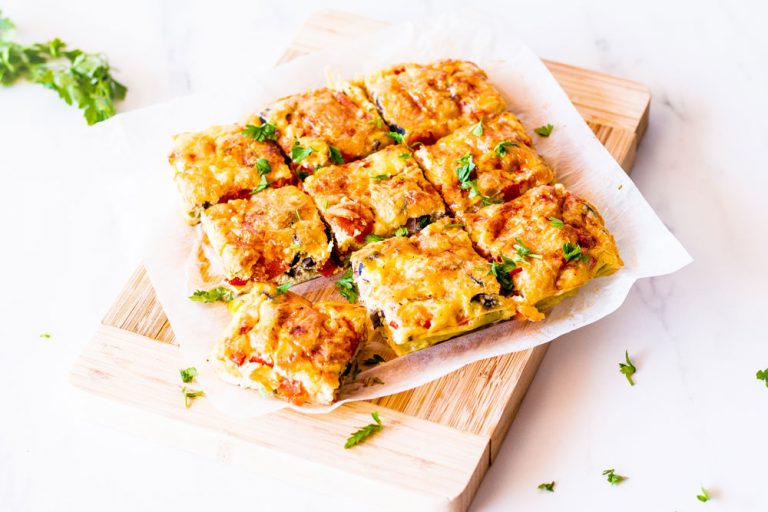 Delicious hot or cold, this easy 30-Minute Baked Egg Frittata with veggies is an efficient way to turn leftover ingredients into …
This garlic shrimp in tomato sauce with cauliflower mash is a low carb, easy to make recipe, that's packed full of flavor! Cauliflower mash …
Stay In The Loop!
Unlock Your FREE 1-Week SlimDown eBook! Join us today for access to 6 printable workouts, a full-body warm-up, and cool-down routines. We're excited to cheer you on throughout this incredible journey!