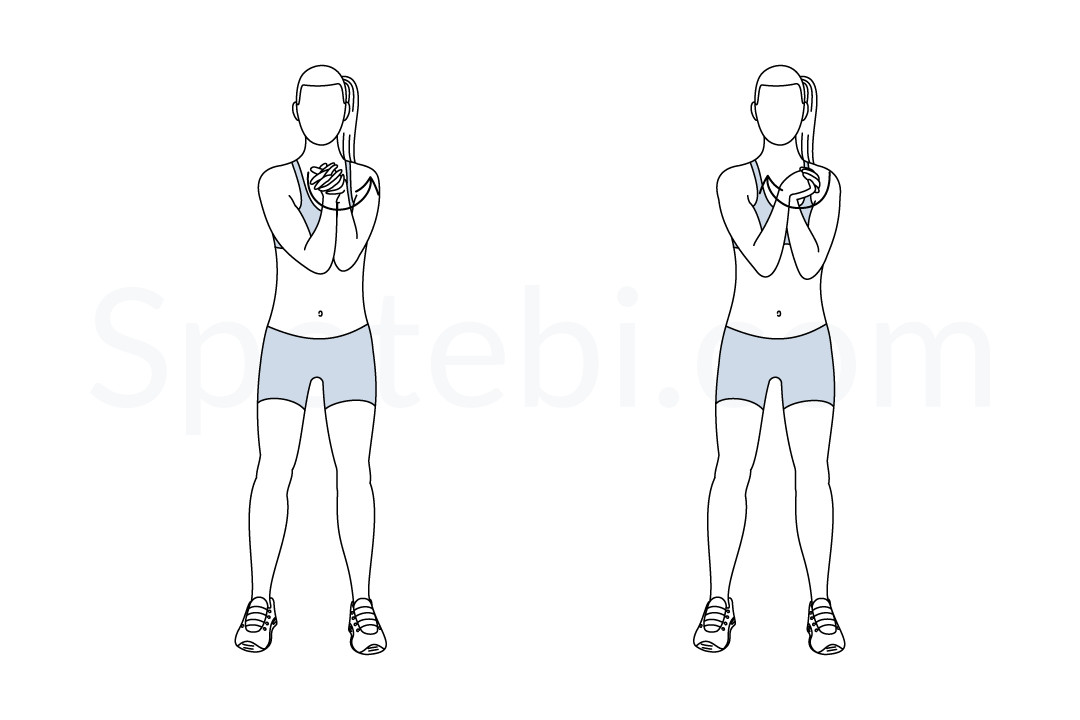 Primary muscles: Wrists
Secondary muscles: Forearms
Equipment: No equipment
Wrist Circles Instructions
1. Stand straight with your feet hip-width apart and face forward.
2. Clasp your hands together by locking your fingers loosely and start rotating your wrists.
3. Keep rotating until set is complete.
Proper Form And Breathing Pattern
Interlace your fingers and begin to circle your wrists. Start slowly and, if you feel comfortable, increase the speed gently. Keep your breathing pattern steady and breathe deeply.
From the Shop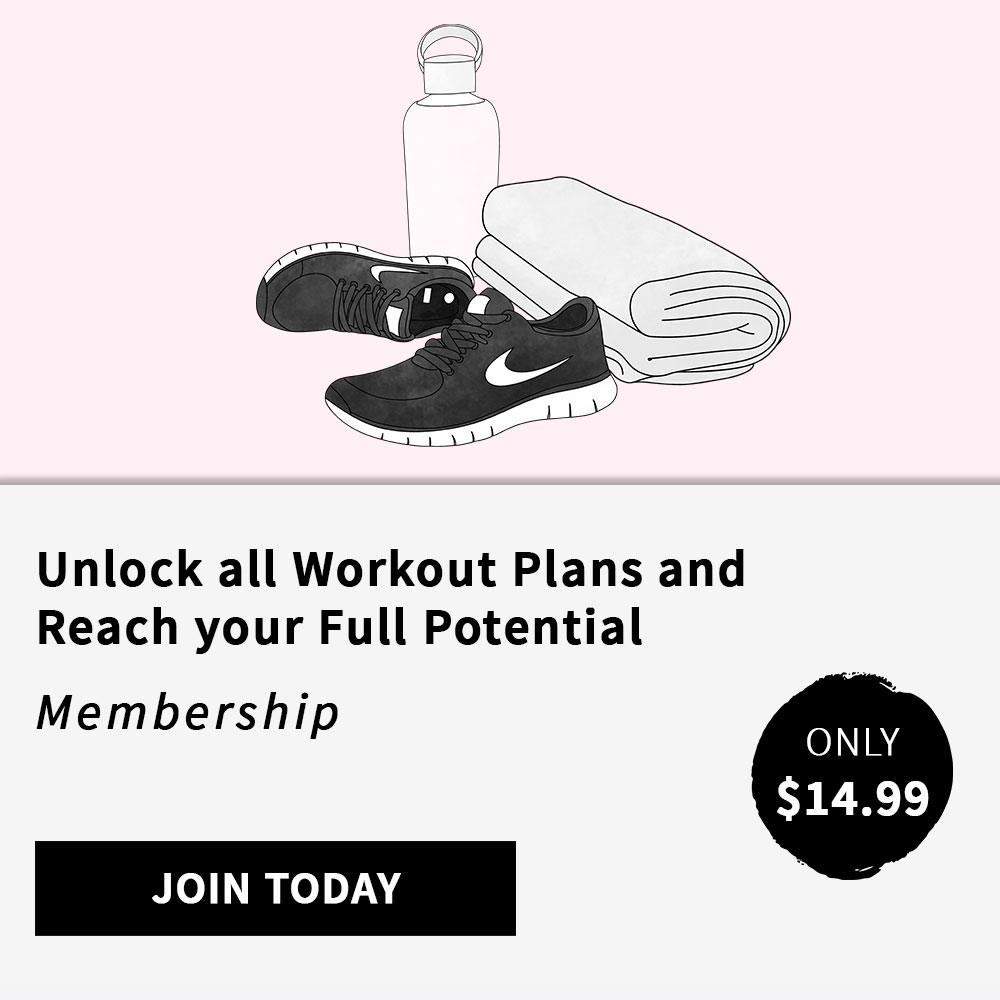 Exercise Benefits
Doing wrist circles is a great way to ensure you keep your wrists flexible, strong, and functional and also helps prevent stress injuries. If you're planning on doing a workout that includes planks, push ups, or upper body weight training exercises, you should include wrist circles at the beginning of your workout.
Wrist Circles Demonstration
Sets And Reps
Wrist circles is a dynamic stretching exercise. This exercise helps extend the amplitude of your movements, which leads to a better form and a more effective workout. Rotate your wrists for 30 seconds to 1 minute at the end of the warm up period.
Calories Burned
To calculate the number of calories burned doing wrist circles, enter your weight and the duration of the exercise:

Related Dynamic Stretches
Try these other dynamic stretches to improve joint range of motion and increase your flexibility:
Bent over twist
Ankle circles
Shoulder rolls
Lateral leg swings
Flatten your abs and blast calories with these 10 moves! A belly fat burner workout to tone up your tummy, strengthen your core, and …
Want to know the secret to a perfect booty? Try this Brazilian butt workout to shape, lift and firm your booty fast! A 30-minute at-home exercise routine to tone …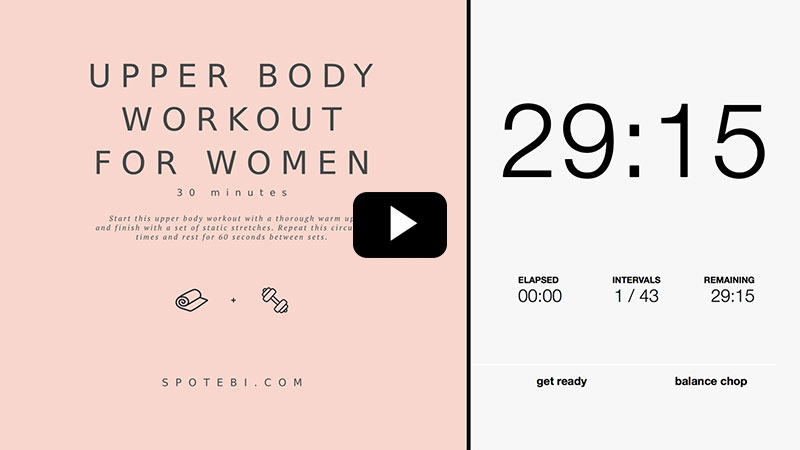 Look your best and get your arms, shoulders, back, and chest in tip-top shape with this 30-minute upper body workout. This strength …