Primary muscles: Upper back
Secondary muscles: Middle back, lats
Equipment: Dumbbells
Exercise for the opposite muscles: Chest fly
Wide Row Instructions
1. Stand holding a pair of dumbbells in front of your thighs and bend forward at the waist.
2. Pull the dumbbells toward your chest, keeping your arms a little wider than shoulder-width apart.
3. Lower the dumbbells and return to the initial position.
4. Repeat this exercise until the set is complete.
Proper Form And Breathing Pattern
Keep your knees slightly bent, open the chest, maintain your neck in line with your spine, and keep your back flat. Breathe out as you pull the dumbbells toward your chest and squeeze your back at the top of the lift. Maintain your core tight to give back support, and keep your palms facing down.
From the Shop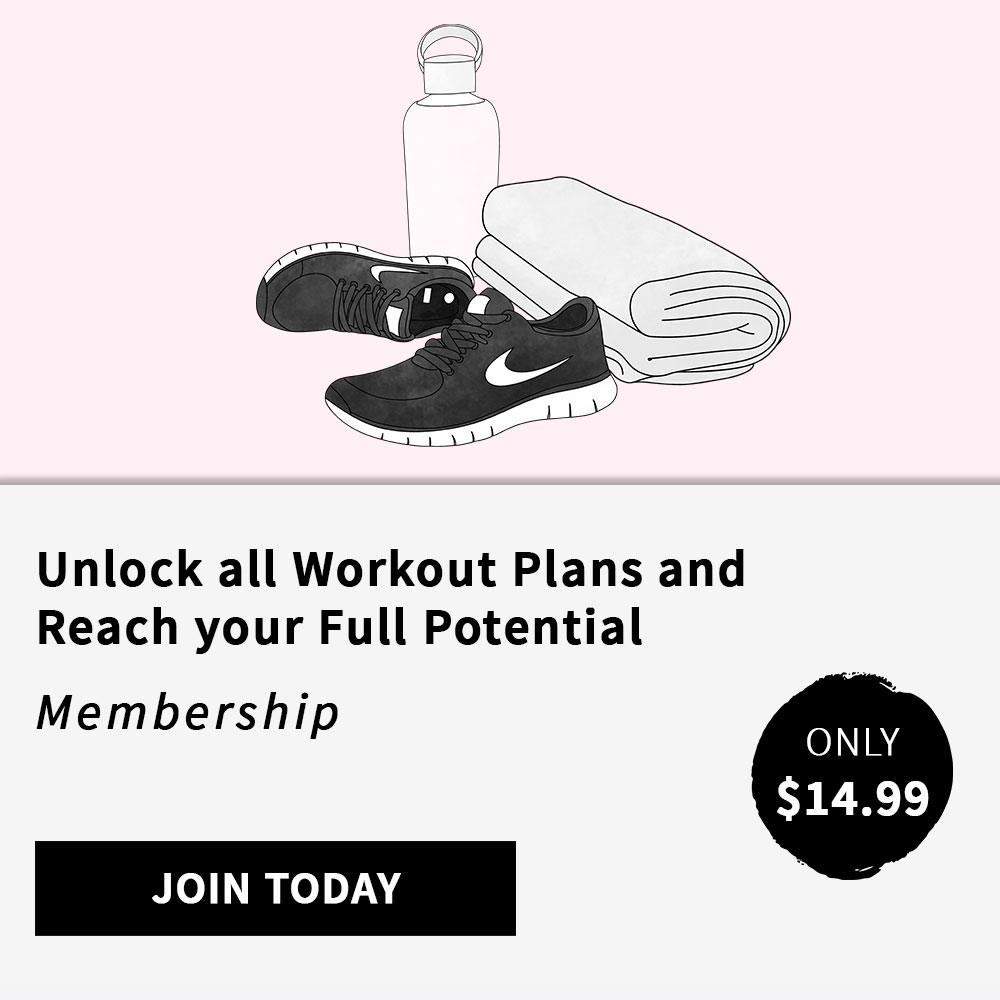 Exercise Benefits
The dumbbell wide row targets the upper and middle back and also the lats, which are the muscles located at the sides of the back. The muscles of the upper back help pull the shoulders down and back. Training those muscles will improve the symmetry of your upper body and will also help you stand up tall and straight and maintain proper posture.
Wide Row Demonstration
Sets And Reps
Choose a set of heavier dumbbells and do 2 or 3 sets of 12 to 16 repetitions. Training the upper back isn't just for men, one of the secrets of looking great in a backless dress is doing exercises that target your back muscles.
Calories Burned
To calculate the number of calories burned doing the wide row, enter your weight and the duration of the exercise:

Related Upper Body Exercises
Try these other upper body exercises to tone, tighten and sculpt your triceps, biceps, chest, upper back and shoulders:
Dumbbell push press
Tricep dips
Hammer curls
Lying tricep extension
Flatten your abs and blast calories with these 10 moves! A belly fat burner workout to tone up your tummy, strengthen your core, and …
Want to know the secret to a perfect booty? Try this Brazilian butt workout to shape, lift and firm your booty fast! A 30-minute at-home exercise routine to tone …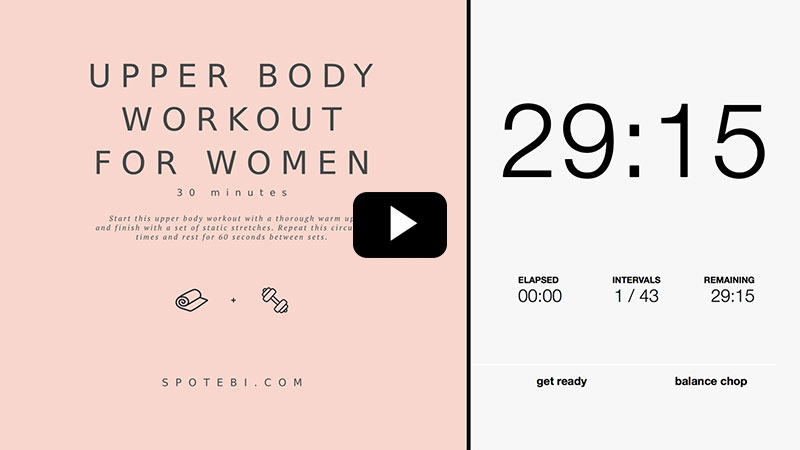 Look your best and get your arms, shoulders, back, and chest in tip-top shape with this 30-minute upper body workout. This strength …