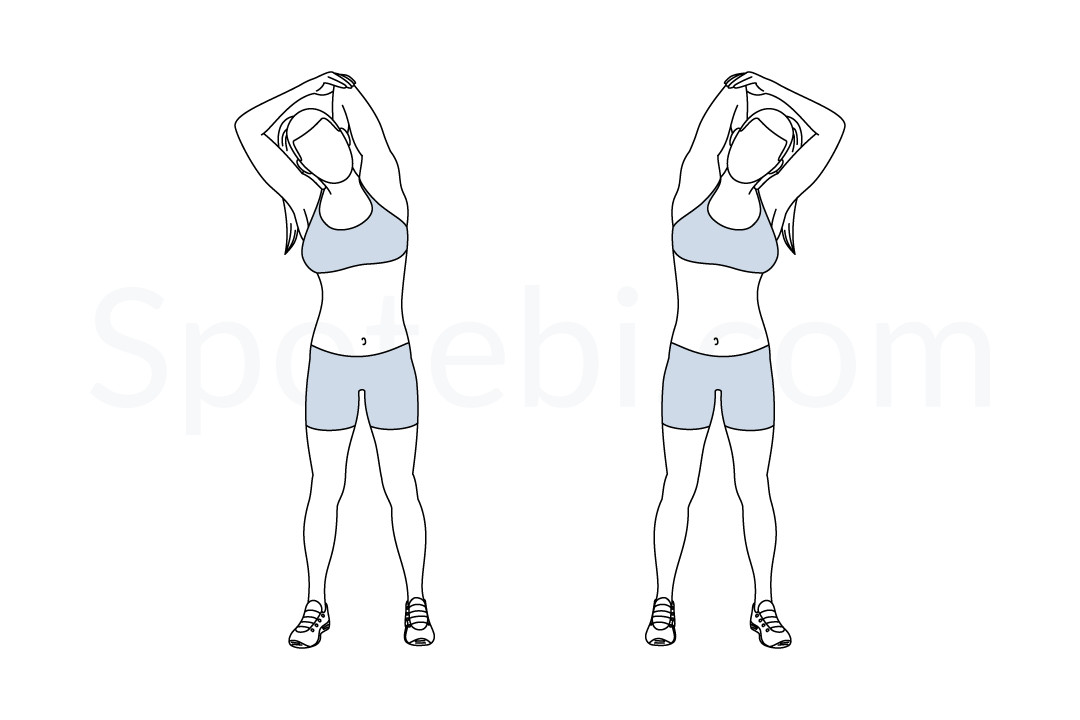 Primary muscles: Triceps
Secondary muscles: Lats
Equipment: No equipment
Triceps Stretch Instructions
1. Stand straight with your feet hip-width apart. Lift and bend one arm until your hand is in the middle of the upper back.
2. Grasp the elbow with the other hand and gently pull.
3. Hold for 10 to 20 seconds and repeat on the other side.
Proper Form And Breathing Pattern
Release all the tension from your body, keep your back straight and your neck and shoulders relaxed. Exhale (breathe out) as you stretch, and inhale (breathe in) as you release the stretch. Breathe in through the nose and out through the mouth keeping a natural but slightly deeper breathing pattern.
From the Shop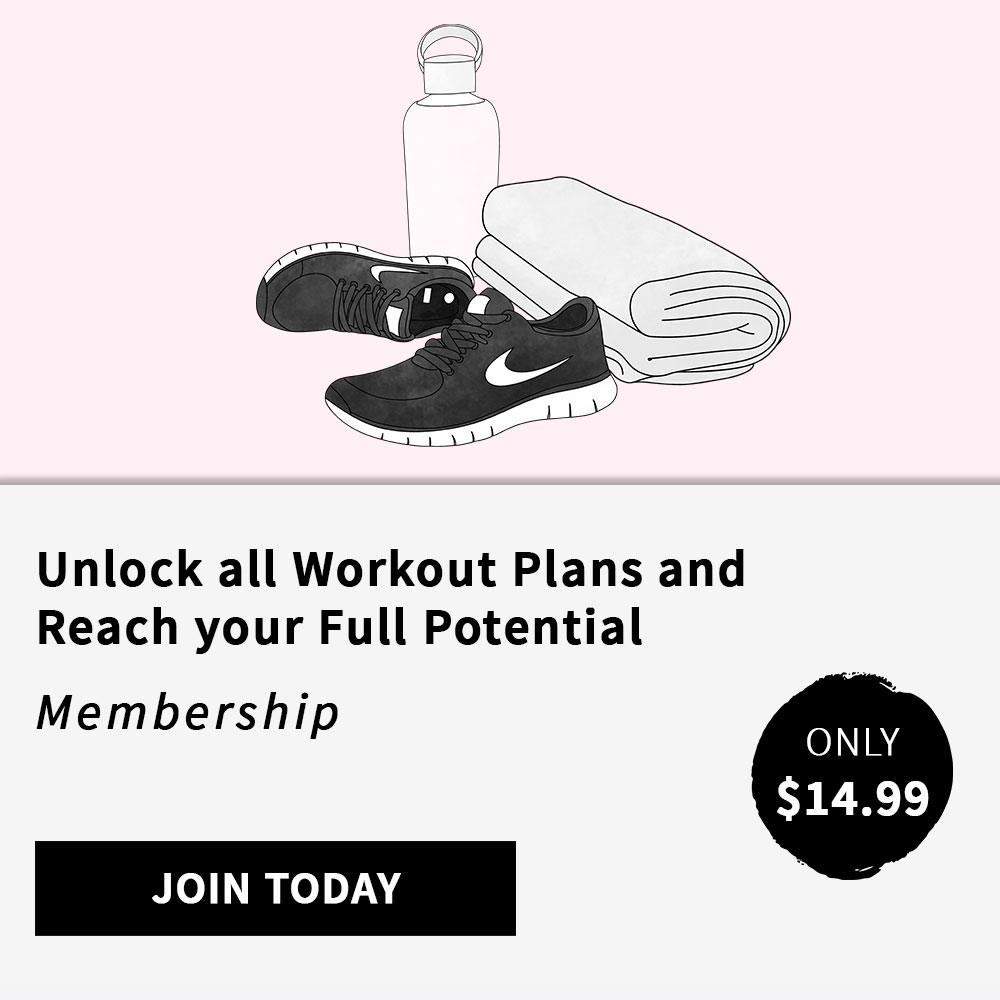 Exercise Benefits
The triceps stretch improves your flexibility and range of motion. After an upper body workout routine, that includes pushing or pressing movements, it's important to stretch your triceps to prevent soreness and tightening of the muscles. Stretching exercises are often overlooked but they are very important for maintaining muscle tone and health.
Triceps Stretch Demonstration
Intensity And Duration
Stretch the muscles by pulling your elbow slowly and extending the triceps, hold for 10 to 20 seconds and then change sides. Avoid stretching beyond your arm's normal range of motion and do the stretches at the end of your workout routine, with your muscles still warm.
Calories Burned
To calculate the number of calories burned doing the triceps stretch, enter your weight and the duration of the exercise:

Related Static Stretches
Try these other static stretches to help your body relax and reduce stress and tension in your muscles:
Wrist stretch
Glute stretch
Calf stretch
Open arm chest stretch
Did you know that dormant or inactive glutes are probably the main reason why most people struggle to grow their booty? If this is …
Increase your stamina and endurance with this intense bodyweight fat burner routine for women. A 30-minute full body workout, perfect for burning a ton of …
Move quickly from one exercise to the next while performing this 15-Minute Abs & Obliques Superset. Supersets help you finish your …