Primary muscles: Abs, glutes, hip flexors, hamstrings, quads
Secondary muscles: Chest, arms, shoulders
Equipment: No equipment
Surfer Burpees Instructions
1. Stand straight with your feet shoulder-width apart.
2. Squat and place both hands in front of you, just on the outside of your feet.
3. Jump back until your legs are fully extended and your body is in plank position.
4. Do a push up and then jump to your left side, landing with both feet inside the mat, as if you were on a surfboard.
5. Jump back into plank position, and then repeat on the right side.
6. Keep alternating sides until the set is complete.
Proper Form And Breathing Pattern
Focus on your form and keep your core tight at all times. Be careful not to arch your back and maintain a smooth and steady breathing pattern.
From the Shop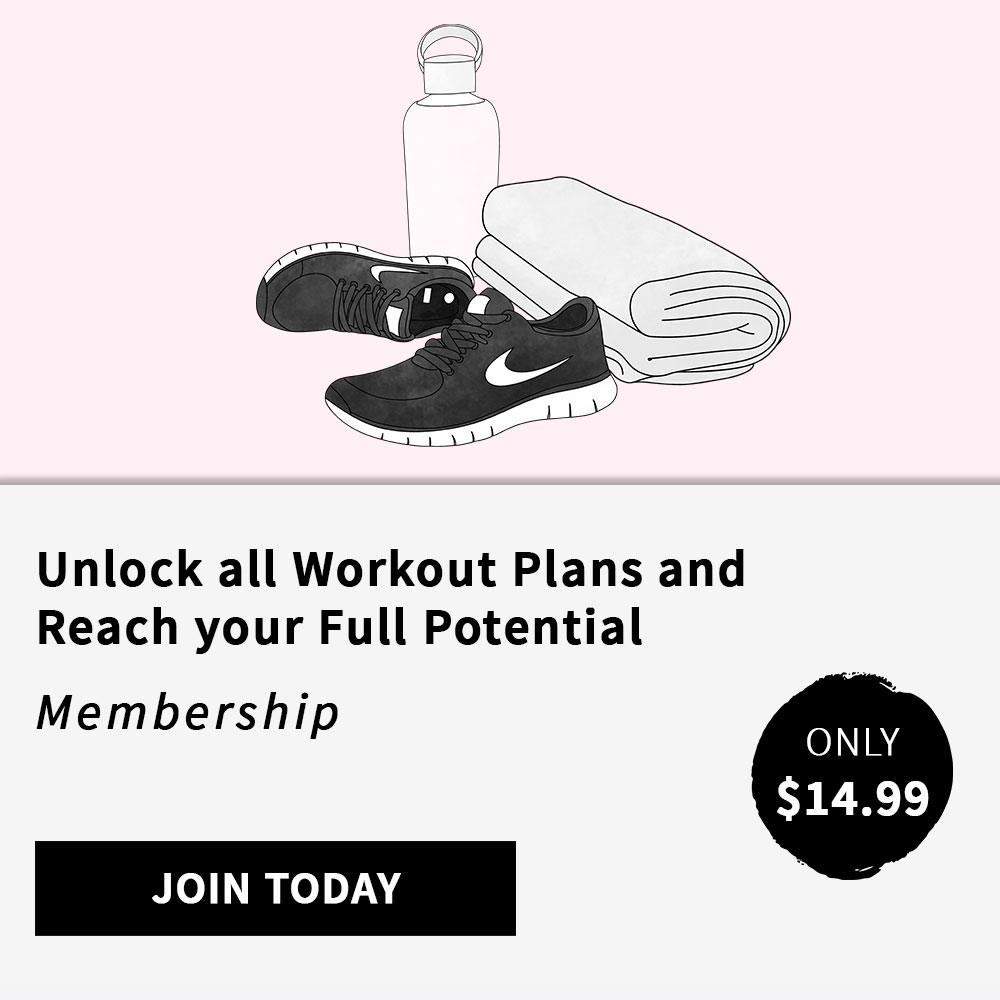 Exercise Benefits
Surfer burpees are a great full body exercise that boosts your heart rate and improves strength, mobility, explosiveness, and flexibility. This exercise works all major muscle groups, and it's one of the best calorie-burning moves you can do.
Surfer Burpees Demonstration
Sets And Reps
If you're a beginner start with squat thrusts, or simply jump with one leg at a time. For a great fat-burning boost, add 3 to 5 sets of 10 to 12 surfer burpees to your regular workout routine.
Calories Burned
To calculate the number of calories burned doing surfer burpees, enter your weight and the duration of the exercise:

Related Full Body Exercises
Try these other full body exercises to get your heart rate up and burn even more calories:
Ankle tap push ups
Kick crunch
Skating Windmill
Glute bridge overhead reach
Flatten your abs and blast calories with these 10 moves! A belly fat burner workout to tone up your tummy, strengthen your core, and …
Want to know the secret to a perfect booty? Try this Brazilian butt workout to shape, lift and firm your booty fast! A 30-minute at-home exercise routine to tone …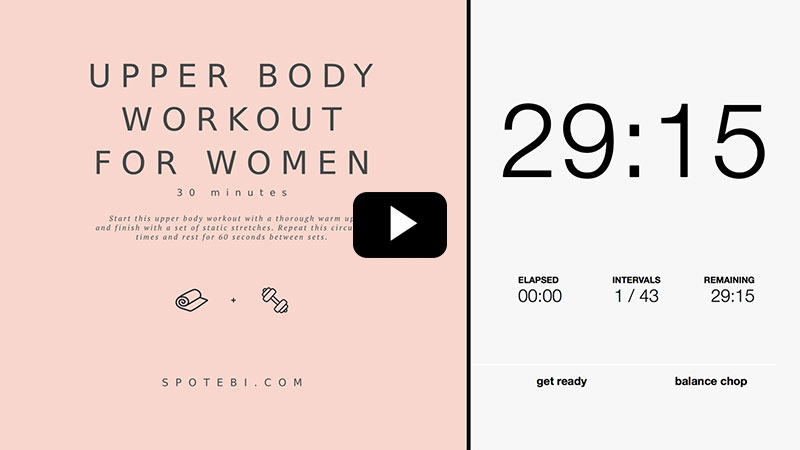 Look your best and get your arms, shoulders, back, and chest in tip-top shape with this 30-minute upper body workout. This strength …