Primary muscles: Glutes, inner thighs
Secondary muscles: Quads, hamstrings, hip flexors, calves
Equipment: No equipment
Sumo Squat Instructions
1. Stand with your feet in a wide stance and with your toes pointing out to the sides.
2. Lower yourself by bending your knees and pressing your hips back.
3. Once your thighs are parallel to the floor, come back up and repeat.
Proper Form And Breathing Pattern
When doing the sumo squat keep your back straight, abs tight, and make sure that your knees stay in line with your toes. Breathe in as you squat and, once your hips are slightly lower than your knees, push through the heels to return to the starting position and breathe out.
From the Shop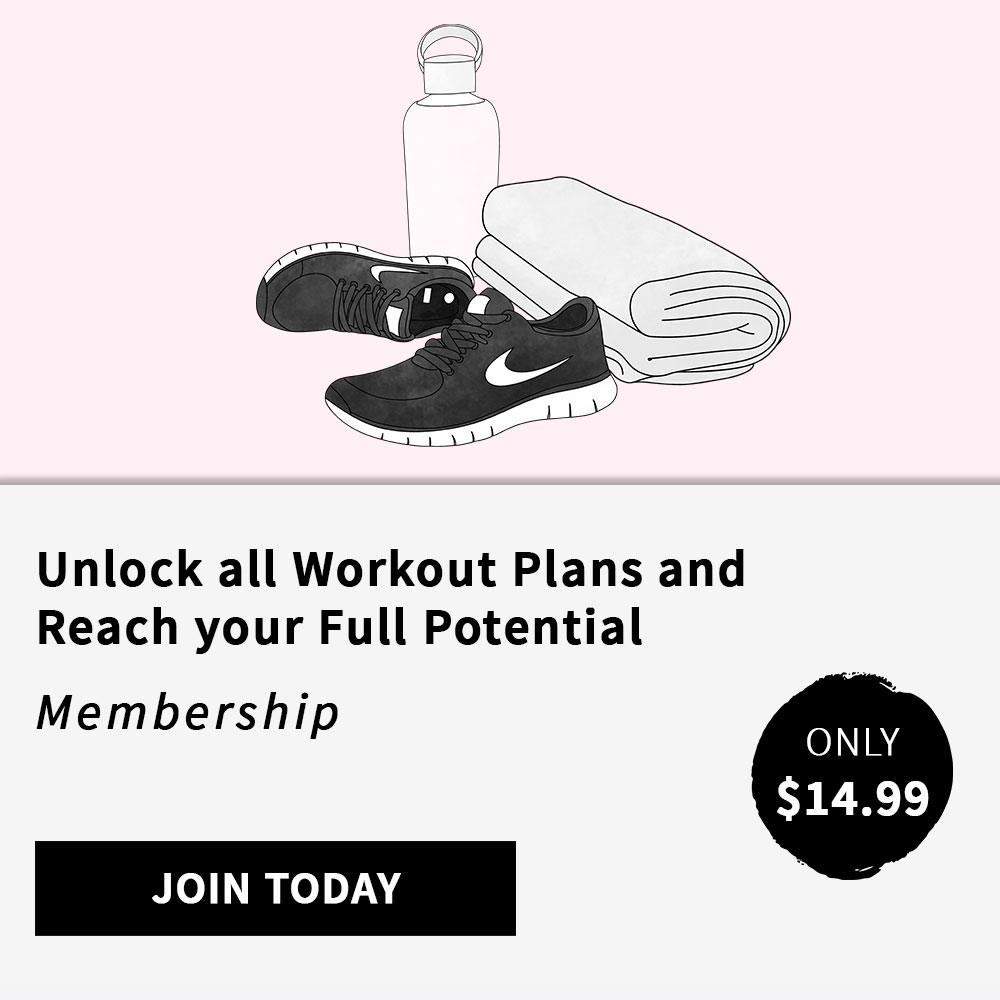 Exercise Benefits
The sumo squat and the bodyweight squat are very similar exercises that target mainly your glutes and thighs. The difference between the two exercises is the placement of the feet, which impacts the muscles worked. The sumo squat places more emphasis on your inner thighs and glutes and strengthens those areas more than a standard squat.
Sumo Squat Demonstration
Sets And Reps
Start with regular squats to practice your exercise form and, once you're ready to increase the challenge, add 2 or 3 sets of 15 to 20 sumo squats to your lower body workouts. If you want to burn more calories, while working the same muscle groups, add 2 or 3 sets of jump squats or flutter kick squats to your workouts.
Calories Burned
To calculate the number of calories burned doing the sumo squat, enter your weight and the duration of the exercise:

Related Lower Body Exercises
Try these other lower body exercises to strengthen, sculpt and tone your thighs, hips, legs and glutes:
Inner thigh lifts
Side plank hip abduction
Side plank front kick
Squat jacks
Flatten your abs and blast calories with these 10 moves! A belly fat burner workout to tone up your tummy, strengthen your core, and …
Want to know the secret to a perfect booty? Try this Brazilian butt workout to shape, lift and firm your booty fast! A 30-minute at-home exercise routine to tone …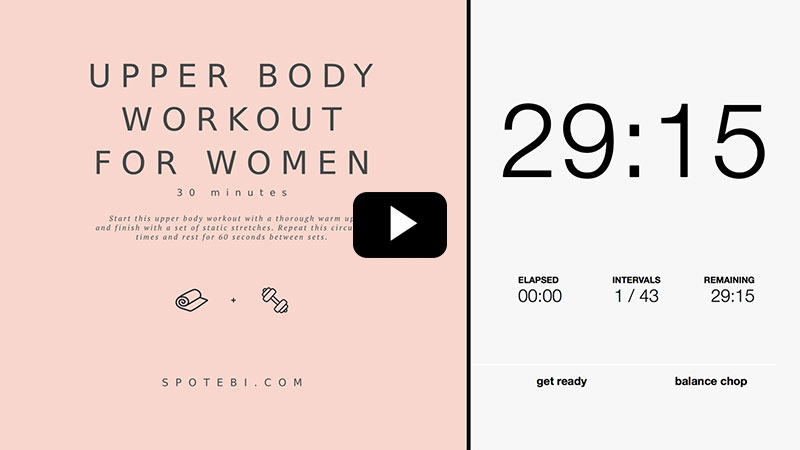 Look your best and get your arms, shoulders, back, and chest in tip-top shape with this 30-minute upper body workout. This strength …