Primary muscles: Abs
Secondary muscles: Lower back
Equipment: No equipment
Exercise for the opposite muscles: Back extensions
Straight Leg Raise Instructions
1. Lie on your back with your hands by your sides or underneath your glutes. Keep your legs straight or just slightly bent.
2. Raise your legs until your body is in an L shape.
3. Pause, lower both legs slowly and then return to the starting position.
4. Repeat until set is complete.
Proper Form And Breathing Pattern
When doing the straight leg raise, keep your abs engaged at all times and keep your back, head, and shoulders pressed against the floor. Breathe in as you lower your legs and, if you feel any discomfort on your lower back, reduce the range of motion by lowering your legs only halfway.
From the Shop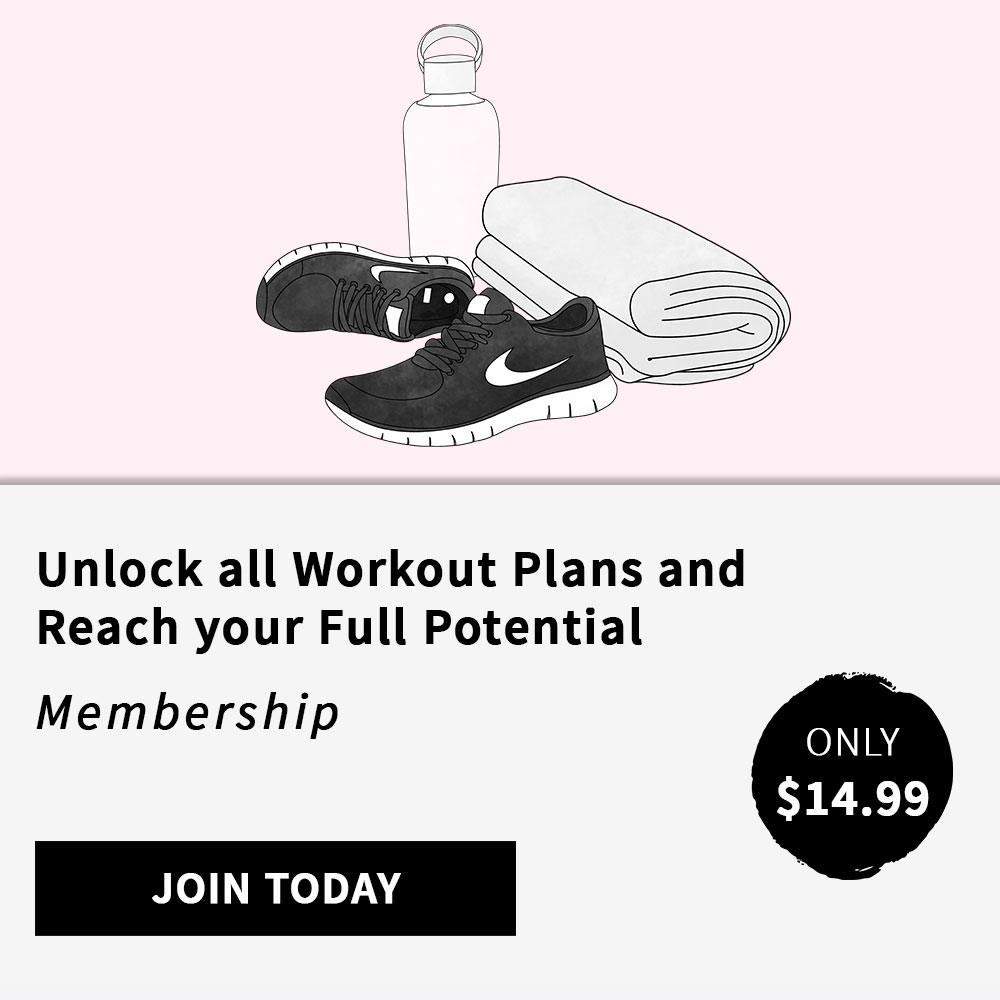 Exercise Benefits
Adding the straight leg raise to your workout routine helps to increase the strength and definition of your abs and also improves your overall flexibility and stability.
Straight Leg Raise Demonstration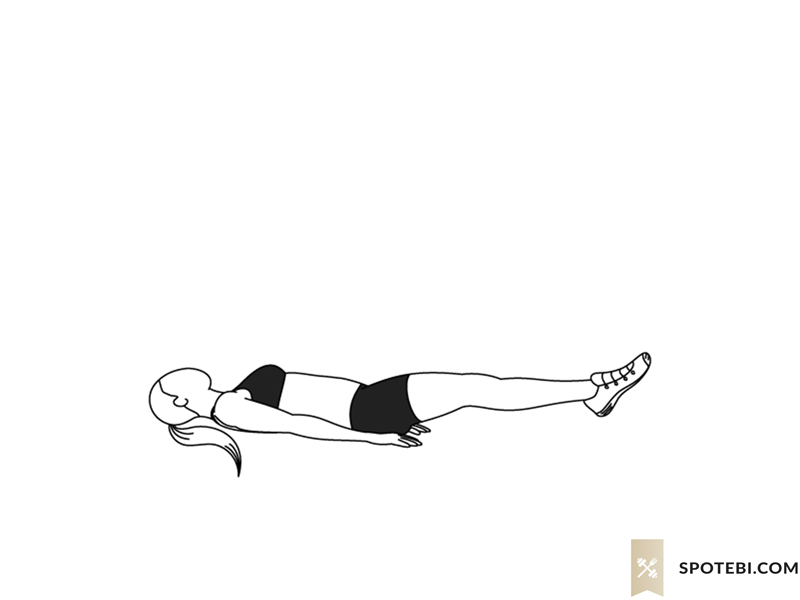 Sets And Reps
Start with 2 or 3 sets of 8 to 12 repetitions and increase this number over time, until you're able to complete 3 sets of 25 to 50 repetitions. You can also create a bigger challenge by adding leg weights or increasing the range of motion.
Calories Burned
To calculate the number of calories burned doing the straight leg raise, enter your weight and the duration of the exercise:

Related Core Exercises
Try these other core exercises to tighten, sculpt and strengthen your abs, obliques, lats and lower back:
Alternating superman
Flutter kicks
Plank
Crunches
Flatten your abs and blast calories with these 10 moves! A belly fat burner workout to tone up your tummy, strengthen your core, and …
Want to know the secret to a perfect booty? Try this Brazilian butt workout to shape, lift and firm your booty fast! A 30-minute at-home exercise routine to tone …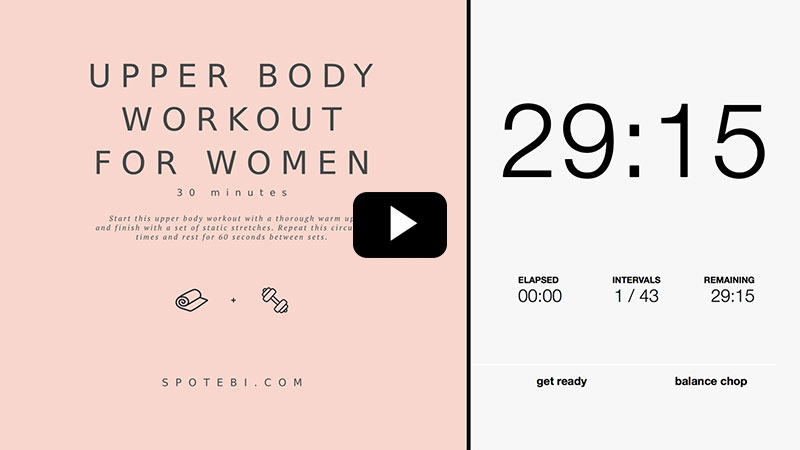 Look your best and get your arms, shoulders, back, and chest in tip-top shape with this 30-minute upper body workout. This strength …