Primary muscles: Chest
Secondary muscles: Shoulders, triceps, biceps, arms
Equipment: No equipment
Staggered Arm Knee Push Up Instructions
1. Place your knees on the floor and your hands staggered, with one being higher than the other and slightly wider than shoulder-width apart.
2. Start bending your elbows and lower your chest until it's just above the floor.
3. Pause, push back up, and then reverse your hand position.
4. Repeat until the set is complete.
Proper Form And Breathing Pattern
Engage your core, maintain your spine neutral and keep your head, hips, and torso in line. Inhale as you lower the chest, pause for 1 or 2 seconds, and exhale as you extend your arms and push back to the starting position.
From the Shop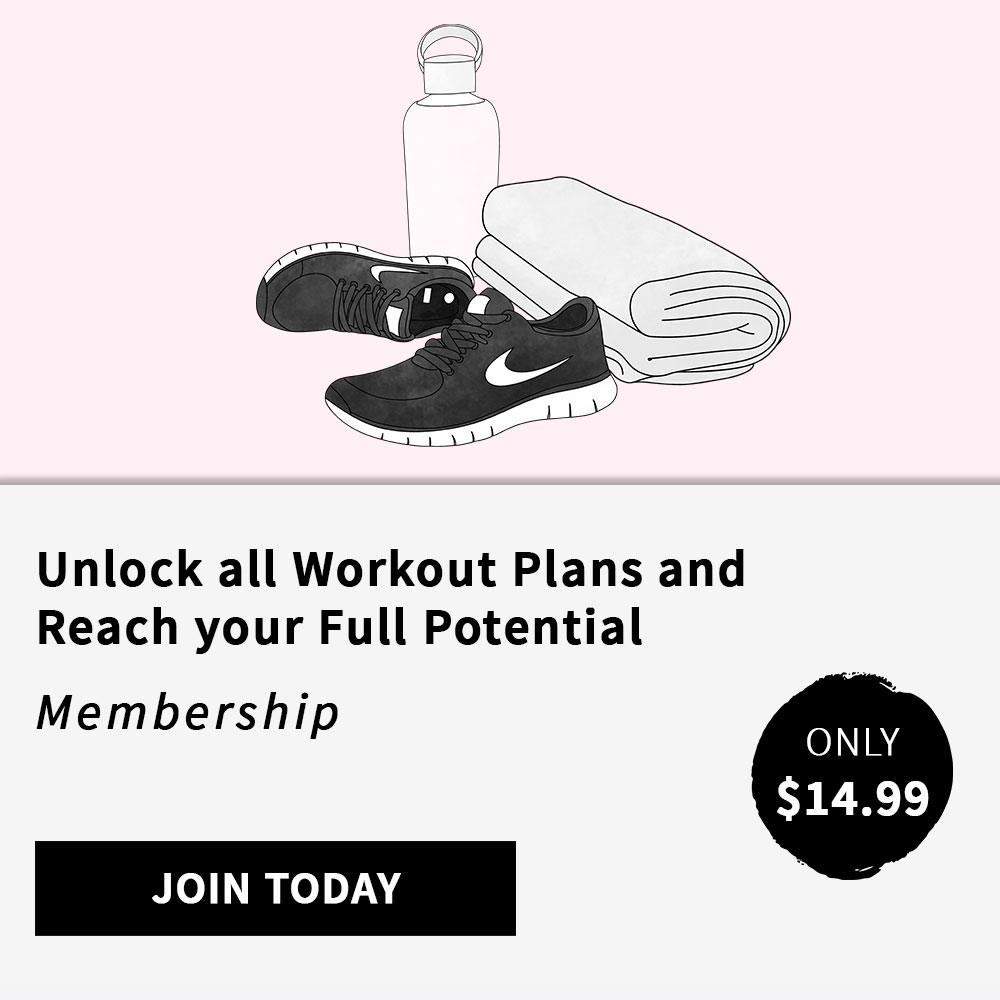 Exercise Benefits
The staggered arm knee push up is an upper body strengthening exercise that works your chest, shoulders, and arms. This move also helps to engage your core and improves your stability.
Staggered Arm Knee Push Up Demonstration
Sets And Reps
Practice doing knee push ups first and, once you're comfortable with your form, advance to staggered knee push ups. Complete 2 or 3 sets of 12 to 16 repetitions. If you wish to increase the challenge, advance to staggered push ups.
Calories Burned
To calculate the number of calories burned doing staggered knee push ups, enter your weight and the duration of the exercise:

Related Upper Body Exercises
Try these other upper body exercises to tone, tighten and sculpt your triceps, biceps, chest, upper back and shoulders:
Dumbbell overhead rainbow
Staggered arm push up
Dumbbell bent over row
Dumbbell front raise
The secret to burning calories and ultimately losing weight is to maximize the efficiency of your energy systems. This 20-Minute Metabolism …
Work your legs and booty from all angles with this 29-minute bodyweight workout. A lower body and cardio routine that will help you sculpt long and lean muscles and burn off body fat …
Flatten your abs and blast calories with these 10 moves! A belly fat burner workout to tone up your tummy, strengthen your core, and …