Primary muscles: Triceps
Secondary muscles: Shoulders, chest, hamstrings, glutes, quads
Equipment: No equipment
Exercise for the opposite muscles: Bicep curls
Single Leg Tricep Dips Instructions
1. Sit on the mat with your knees bent, feet together, and place your hands behind you with your fingers facing forward.
2. Lift your hips off the mat, raise your right leg and start bending your elbows.
3. Lower your body until your glutes are almost touching the mat and then lift the hips back up by extending your arms.
4. Switch legs and repeat.
Proper Form And Breathing Pattern
When doing single leg tricep dips roll your shoulders back, open the chest, place your hands under your shoulders and maintain the leg that's on the mat perpendicular to the floor. Inhale as you bend your arms, keep the elbows pointing back, and don't bend at the hips. Breathe out as you extend your arms and lift yourself back up.
From the Shop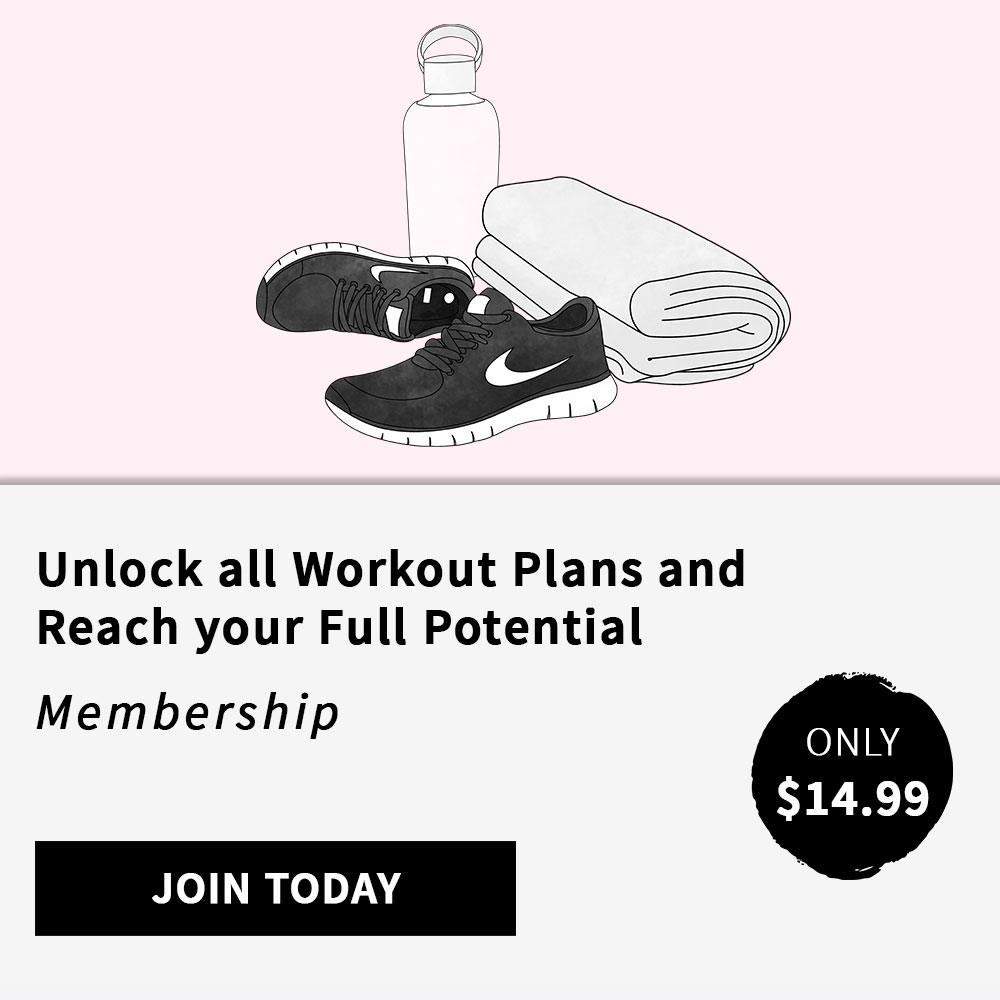 Exercise Benefits
The single leg tricep dips is a modified version of regular tricep dips with some added benefits. As with bench dips, this exercise also tones and tightens your triceps, helping you get rid of flabby arms, and strengthens your upper body. By raising one leg you're also engaging your glutes, hamstrings, and quads and you're strengthening your lower body at the same time.
Single Leg Tricep Dips Demonstration
Sets And Reps
Start with 2 sets of 10 to 15 reps on each side and, if you're a beginner, practice with bench dips first.
Calories Burned
To calculate the number of calories burned doing single leg tricep dips, enter your weight and the duration of the exercise:

Related Upper Body Exercises
Try these other upper body exercises to tone, tighten and sculpt your triceps, biceps, chest, upper back and shoulders:
Around the worlds
Medicine ball push up
Speed bag punches
Standing chest fly
Flatten your abs and blast calories with these 10 moves! A belly fat burner workout to tone up your tummy, strengthen your core, and …
Want to know the secret to a perfect booty? Try this Brazilian butt workout to shape, lift and firm your booty fast! A 30-minute at-home exercise routine to tone …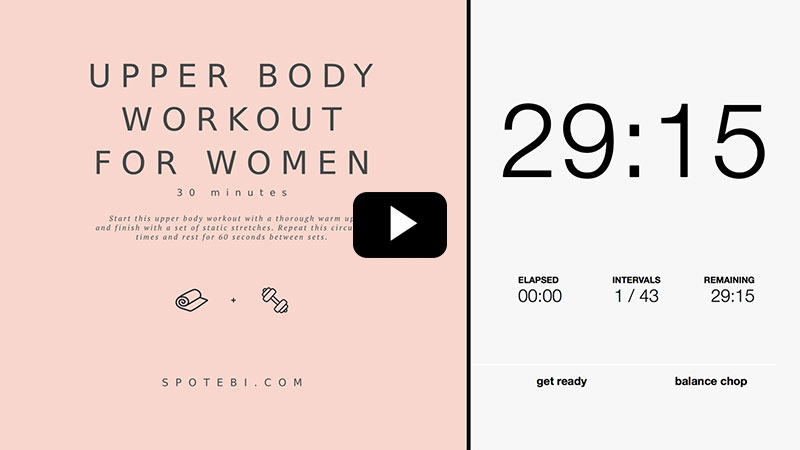 Look your best and get your arms, shoulders, back, and chest in tip-top shape with this 30-minute upper body workout. This strength …