Primary muscles: Shoulders
Secondary muscles: Upper arm, upper back
Equipment: No equipment
Shoulder Stretch Instructions
1. Bring one arm across your upper body and hold it straight.
2. Grasp the elbow with the other arm and gently pull toward your chest.
3. Hold for 10 to 20 seconds and repeat on the other side.
Proper Form And Breathing Pattern
As you stretch your shoulders, breathe slowly and relax the body. Exhale as you deepen the stretch and breathe in as you release the stretch. Don't bounce your arms and don't hold your breath, just keep the movements smooth and free of any discomfort.
From the Shop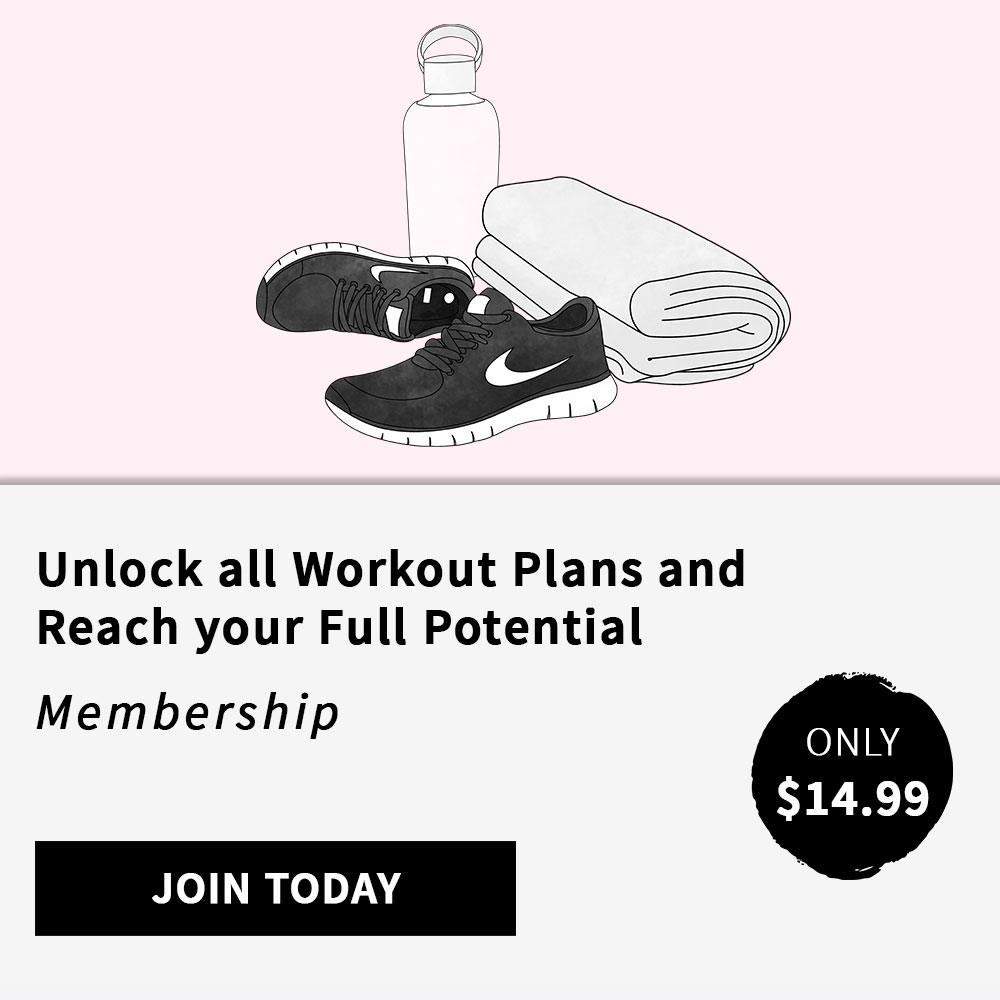 Exercise Benefits
Excessive stress and strain can make your muscles tense up and can cause stiffness and pain. The shoulder stretch is a great exercise for reducing stress and tension and for improving circulation in the shoulder joint and muscles. Since the shoulders have such a wide range of movement, it's important to stretch them regularly to encourage flexibility and reduce any signs of pain or fatigue.
Shoulder Stretch Demonstration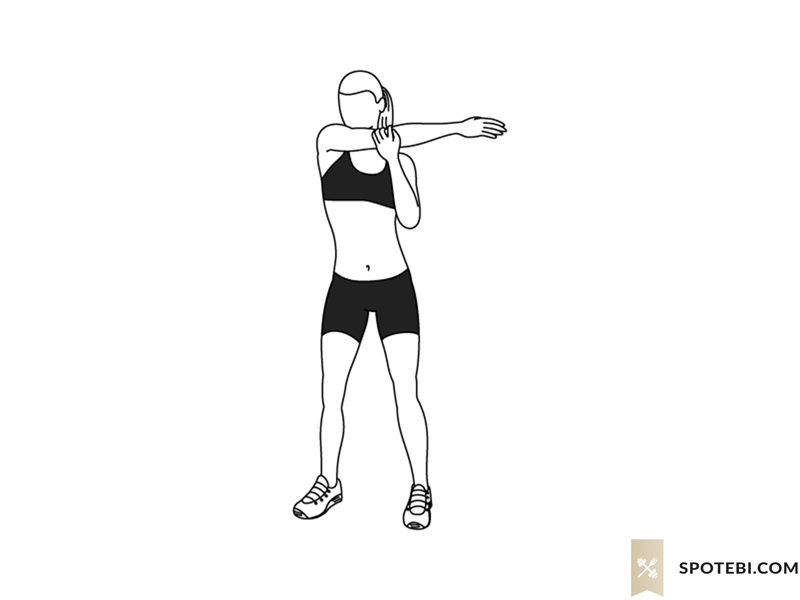 Intensity And Duration
Pull your arm toward the chest until you're able to feel the stretch in your shoulder muscles. Hold the stretch for 10 to 20 seconds without forcing the movement. Deepen the stretch slowly, until all the tension is gone, and then release the stretch and relax your arms.
Calories Burned
To calculate the number of calories burned doing the shoulder stretch, enter your weight and the duration of the exercise:

Related Static Stretches
Try these other static stretches to help your body relax and reduce stress and tension in your muscles:
Chest stretch
Upper back stretch
Biceps stretch
Neck stretch
Flatten your abs and blast calories with these 10 moves! A belly fat burner workout to tone up your tummy, strengthen your core, and …
Want to know the secret to a perfect booty? Try this Brazilian butt workout to shape, lift and firm your booty fast! A 30-minute at-home exercise routine to tone …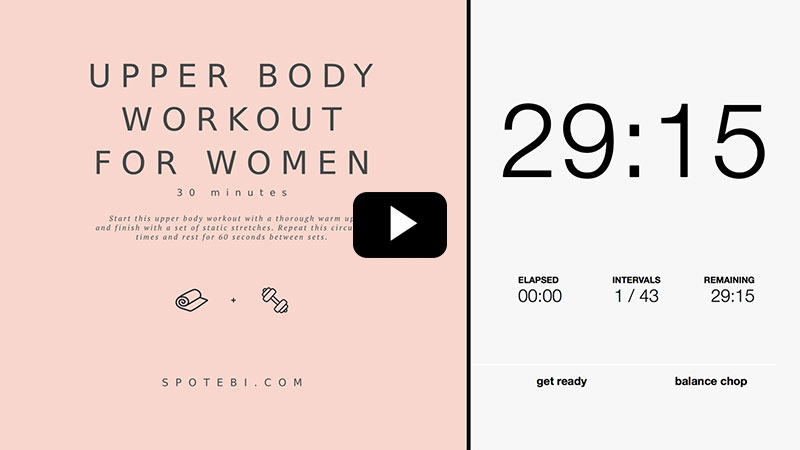 Look your best and get your arms, shoulders, back, and chest in tip-top shape with this 30-minute upper body workout. This strength …