Primary muscles: Abs
Secondary muscles: Hip flexors, quads
Equipment: No equipment
Exercise for the opposite muscles: Cobra lat pulldown
Seated Knee Tucks Instructions
1. Sit down with your hands on the mat, your legs fully extended, and lean back.
2. Bend your legs and bring your knees toward your chest.
3. Hold for a second or two and then fully extend your legs without touching the mat.
4. Repeat.
Proper Form And Breathing Pattern
When doing seated knee tucks keep your back straight and your upper body stable. Breathe out as you bring your knees toward your chest, squeeze your abs in and use your core strength to stabilize your body.
From the Shop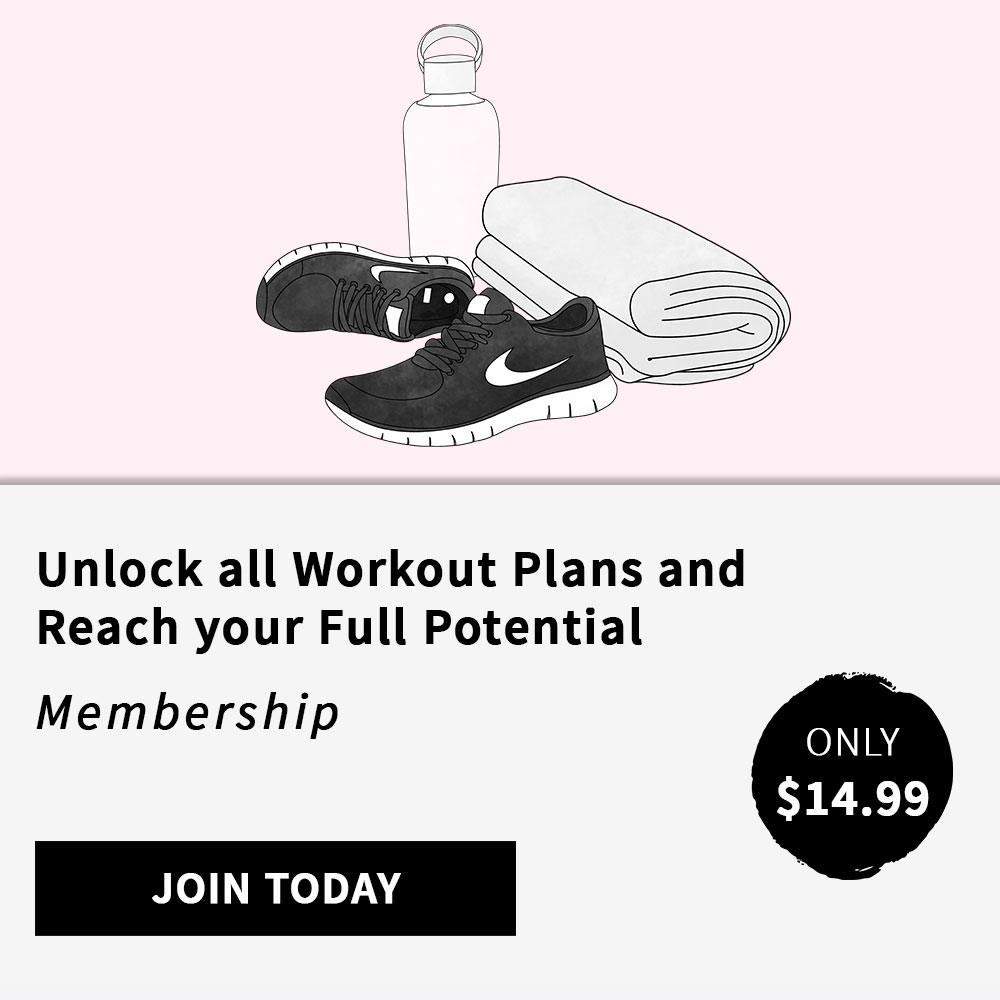 Exercise Benefits
Seated knee tucks are a great exercise to target your abs and improve core strength. Asides from all the aesthetic benefits you can get, having a strong core also helps to protect your back from injury and can improve your posture tremendously.
Seated Knee Tucks Demonstration
Sets And Reps
Start with 10 to 16 reps and then advance from there. Once you're comfortable doing seated knee tucks you can increase the challenge by adding v sits and v ups to your core workouts.
Calories Burned
To calculate the number of calories burned doing seated knee tucks, enter your weight and the duration of the exercise:

Related Core Exercises
Try these other core exercises to tighten, sculpt and strengthen your abs, obliques, lats and lower back:
Side plank hip lifts
V ups
Standing side crunch
Dead bug
Did you know that dormant or inactive glutes are probably the main reason why most people struggle to grow their booty? If this is …
Increase your stamina and endurance with this intense bodyweight fat burner routine for women. A 30-minute full body workout, perfect for burning a ton of …
Move quickly from one exercise to the next while performing this 15-Minute Abs & Obliques Superset. Supersets help you finish your …