Primary muscles: Glutes, quads, hip flexors
Secondary muscles: Legs, abs, shoulders
Equipment: No equipment
Scissor Skier Instructions
1. Stand tall with your feet together, arms by your sides, and your palms facing your hips.
2. Jump up, bring your right leg forward, your left leg back, and reach your left arm up and your right arm back.
3. Jump again and switch your legs and arms.
4. Continue switching until the set is complete.
Proper Form And Breathing Pattern
Land softly on the balls of your feet and keep your knees slightly bent. Engage your core muscles and glutes and keep your elbows loose and your arms extended during the entire exercise. Switch your legs and arms as quickly as possible and maintain a smooth and steady breathing pattern.
From the Shop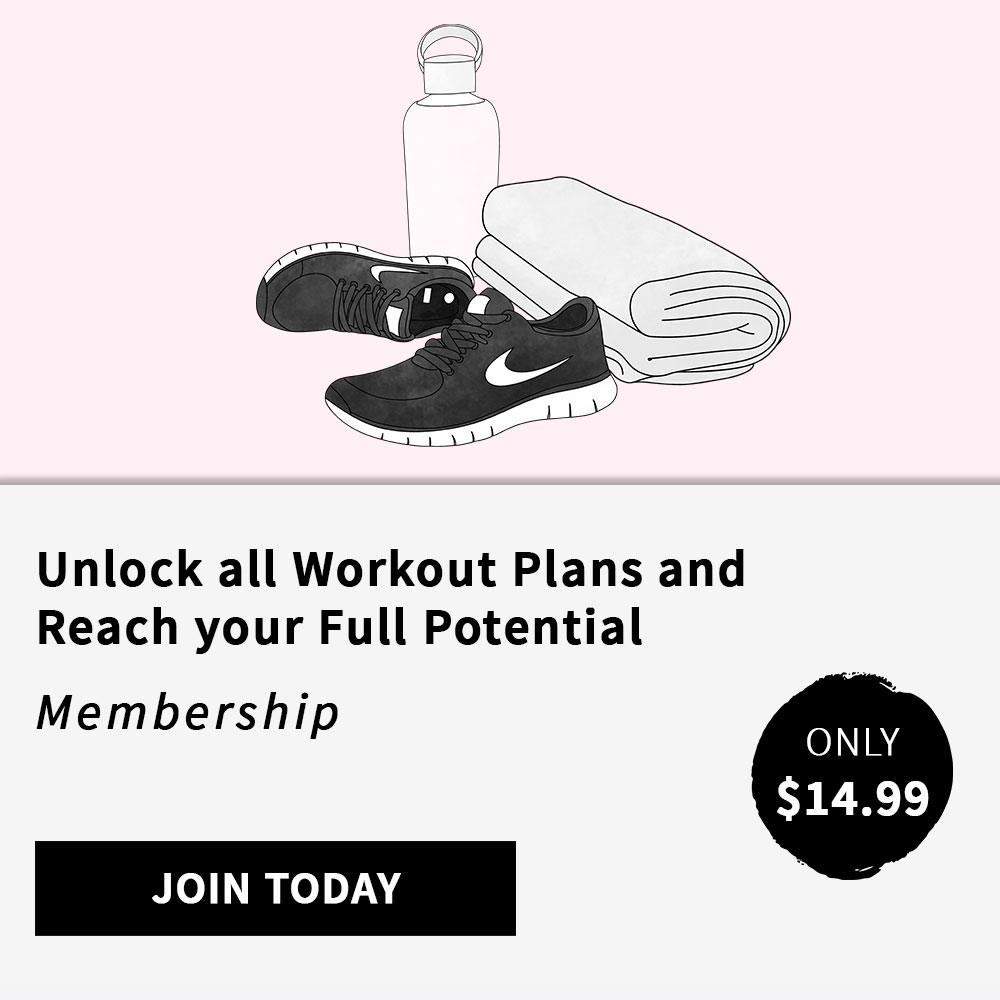 Exercise Benefits
The scissor skier is a great full body exercise that strengthens the muscles, enhances aerobic fitness and promotes relaxation. This exercise helps to improve muscle endurance, increases the body's metabolic rate and helps with weight loss.
Scissor Skier Demonstration
Sets And Reps
Start with 12 to 16 reps or 30-sec sets and, to keep your heart rate up and activate all muscle groups, mix the scissor skier with side shuffles and mountain climbers.
Calories Burned
To calculate the number of calories burned doing the scissor skier, enter your weight and the duration of the exercise:

Related Warm Up Exercises
Try these other warm up exercises to increase your heart rate and prepare your body for a workout:
Cross jacks
Standing criss cross crunches
Half squat jab cross
Fingertip to toe jacks
Flatten your abs and blast calories with these 10 moves! A belly fat burner workout to tone up your tummy, strengthen your core, and …
Want to know the secret to a perfect booty? Try this Brazilian butt workout to shape, lift and firm your booty fast! A 30-minute at-home exercise routine to tone …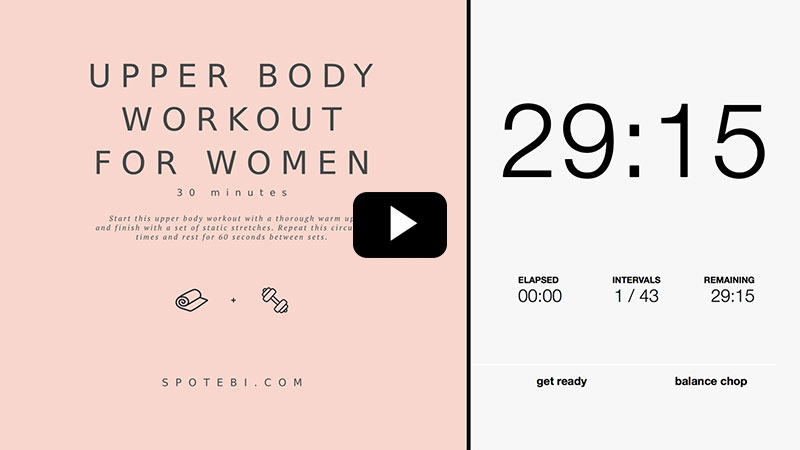 Look your best and get your arms, shoulders, back, and chest in tip-top shape with this 30-minute upper body workout. This strength …