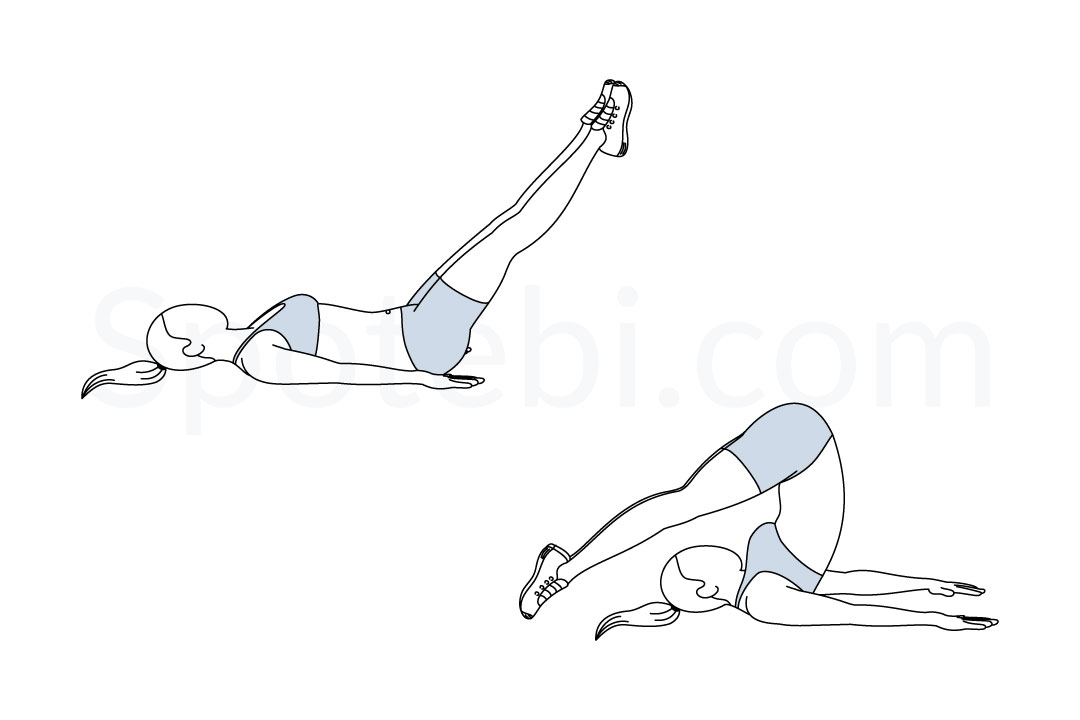 Primary muscles: Abs, back
Secondary muscles: Core, hamstrings
Equipment: No equipment
Roll Over Instructions
1. Lie on your back with your arms along your sides, your palms facing down, and lift your legs a few inches off the floor.
2. Roll your legs over your head until your hips are off the mat and your toes make contact with the floor over your head.
3. Roll back onto your spine and return to the starting position.
4. Repeat until the set is complete.
Proper Form And Breathing Pattern
Keep the chest open, press the shoulders firmly on the mat, and keep the backs of the arms and palms of the hands pressed against the floor. With your legs hip-width apart, exhale as you roll back, making sure your hips don't go further than your shoulders and that you don't roll onto your neck. Inhale as you slowly roll back onto your spine, lowering one vertebra at a time.
From the Shop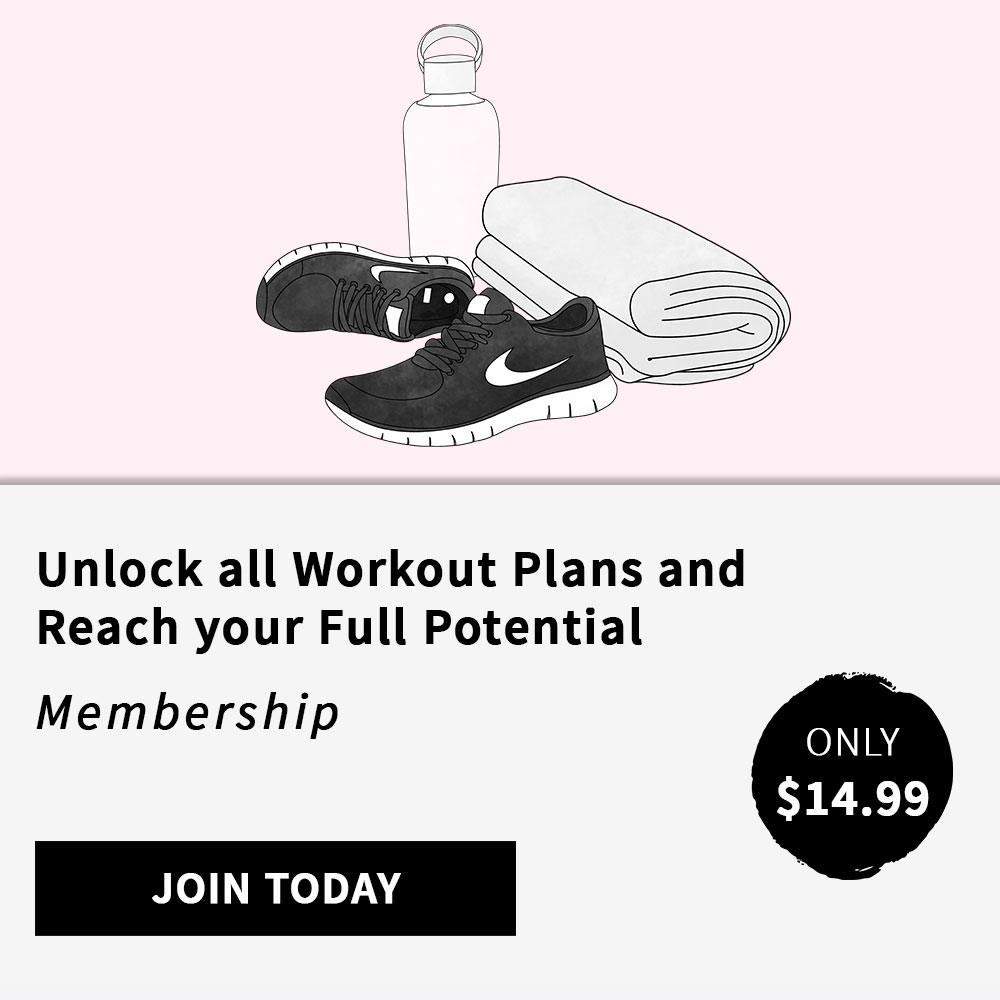 Exercise Benefits
The roll over is a pilates exercise that strengthens the abdominal muscles and stretches the back and the hamstrings. This pilates move helps improve your coordination and balance, favoring spinal articulation and abdominal control.
Roll Over Demonstration
Sets And Reps
Perform one or two sets of 5 to 10 repetitions. To improve spinal articulation, pair the roll over with the cat-cow stretch and the rolling like a ball.
Calories Burned
To calculate the number of calories burned doing the pilates roll over, enter your weight and the duration of the exercise:

Related Core Exercises
Try these other core exercises to tighten, sculpt and strengthen your abs, obliques, lats and lower back:
Rolling like a ball
Single leg stretch
T press
Single leg side crunch
Flatten your abs and blast calories with these 10 moves! A belly fat burner workout to tone up your tummy, strengthen your core, and …
Want to know the secret to a perfect booty? Try this Brazilian butt workout to shape, lift and firm your booty fast! A 30-minute at-home exercise routine to tone …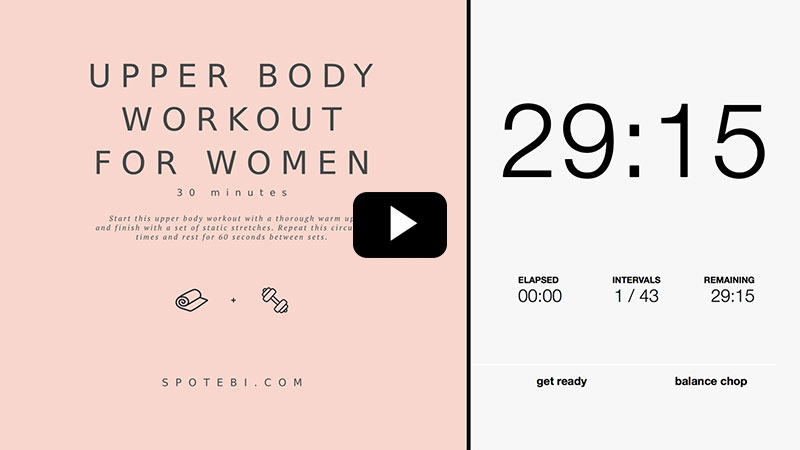 Look your best and get your arms, shoulders, back, and chest in tip-top shape with this 30-minute upper body workout. This strength …