Primary muscles: Quads
Secondary muscles: Hip flexors, ankles
Equipment: No equipment
Quad Stretch Instructions
1. Stand up tall and shift your weight to the right leg.
2. Lift your left foot and grasp it with your left hand.
3. Pull the left foot toward your butt until you feel the stretch in your quads.
4. Hold the stretch for 30 seconds and repeat with the right leg.
Proper Form And Breathing Pattern
Keep your thighs together, your back straight, and grab the top of your left foot with the left hand. If you need extra support, you can place your right hand on a wall. Breathe slowly and, as you exhale, deepen the stretch gently by pulling your left foot into the buttocks.
From the Shop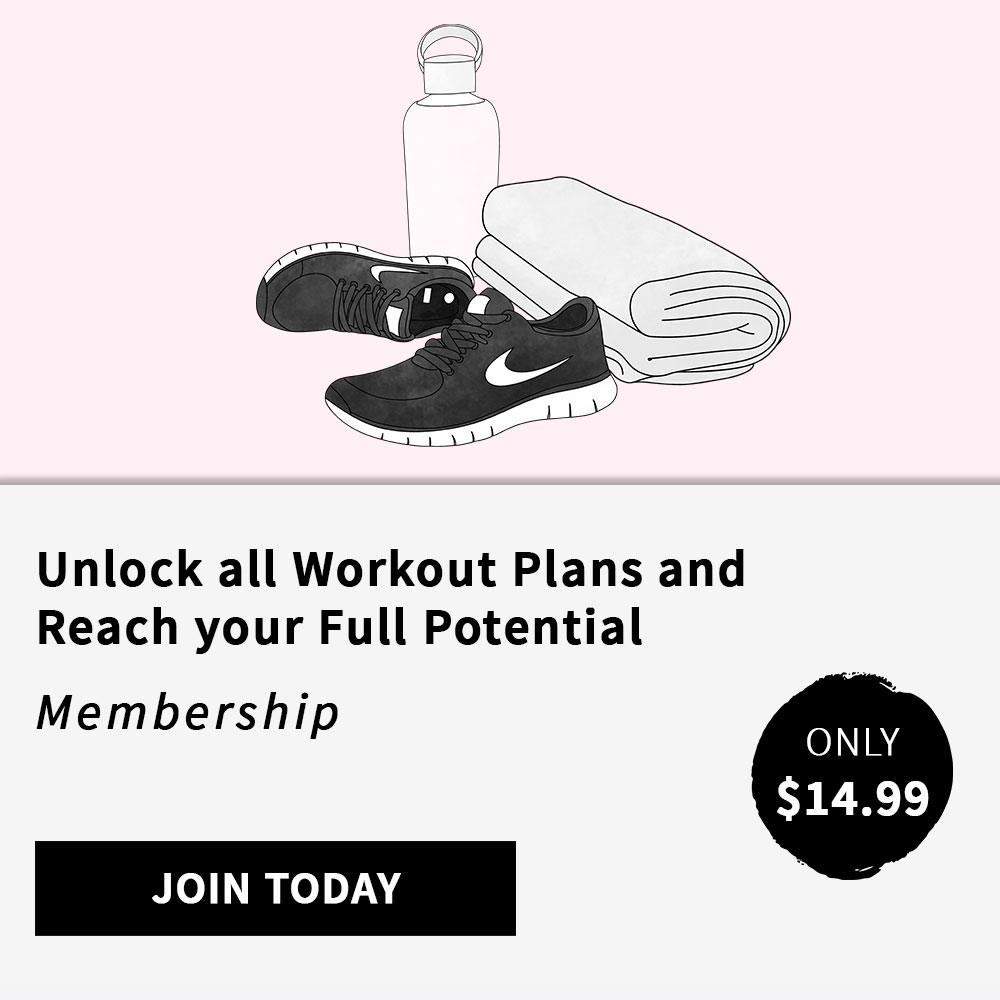 Exercise Benefits
The quads (quadriceps) is a large muscle group that sits on the front of your thighs. The purpose of these muscles is to straighten the legs and extend the knees. Having tight quads can lead to knee and back pain, and may even result in injury. Doing a quad stretch after a lower body workout is the key to having healthy, flexible, and stress-free quads.
Quad Stretch Demonstration
Intensity And Duration
Before you start to stretch make sure that your muscles are warmed up. Hold the stretch for at least 30 seconds on each leg and deepen the stretch slowly and carefully. Avoid stretching beyond your normal range of motion.
Calories Burned
To calculate the number of calories burned doing the quad stretch, enter your weight and the duration of the exercise:

Related Static Stretches
Try these other static stretches to help your body relax and reduce stress and tension in your muscles:
Outer thigh stretch
Butterfly stretch
Hip flexor stretch
Hamstring stretch
Did you know that dormant or inactive glutes are probably the main reason why most people struggle to grow their booty? If this is …
Increase your stamina and endurance with this intense bodyweight fat burner routine for women. A 30-minute full body workout, perfect for burning a ton of …
Move quickly from one exercise to the next while performing this 15-Minute Abs & Obliques Superset. Supersets help you finish your …