Primary muscles: Quads, glutes
Secondary muscles: Hamstrings, hips, calves, core
Equipment: No equipment
Pistol Squat Instructions
1. Stand up straight with your feet hip-width apart and lift your left leg in front of you.
2. Start bending your right knee and slowly lower your hips back.
3. Push through the right heel to return to the starting position.
4. Switch to the left side and repeat.
Proper Form And Breathing Pattern
When doing the pistol squat, keep your back straight, chest open, shoulders back and your core tight. Lower your hips back slowly, keep your balance and go only as low as you can without losing form. Breathe out as you push through the heel to get back up and keep your raised leg straight.
From the Shop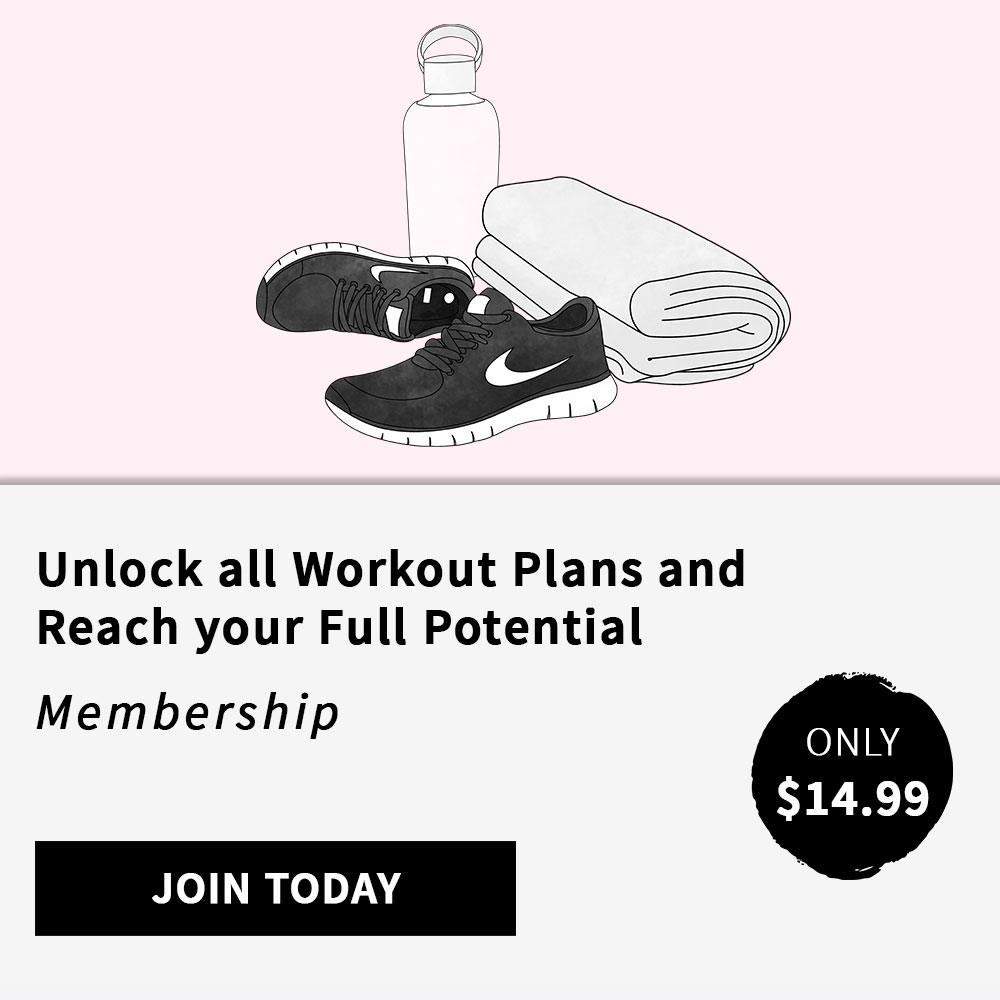 Exercise Benefits
The pistol squat is an advanced move that tones and builds your lower body and corrects muscle imbalances. Since this exercise requires core support and posture alignment, it also challenges and strengthens the core and improves both stability and coordination.
Pistol Squat Demonstration
Sets And Reps
Do as many reps as you can and, if you need help with your balance, hold a dumbbell in front of you. You can also hold onto an anchored rope or elastic band, to get your body used to the movement, without running the risk of falling back.
Calories Burned
To calculate the number of calories burned doing the pistol squat, enter your weight and the duration of the exercise:

Related Lower Body Exercises
Try these other lower body exercises to strengthen, sculpt and tone your thighs, hips, legs and glutes:
Romanian deadlift
Wall sit
Bulgarian split squat
Lying hamstring curls
The secret to burning calories and ultimately losing weight is to maximize the efficiency of your energy systems. This 20-Minute Metabolism …
Work your legs and booty from all angles with this 29-minute bodyweight workout. A lower body and cardio routine that will help you sculpt long and lean muscles and burn off body fat …
Flatten your abs and blast calories with these 10 moves! A belly fat burner workout to tone up your tummy, strengthen your core, and …