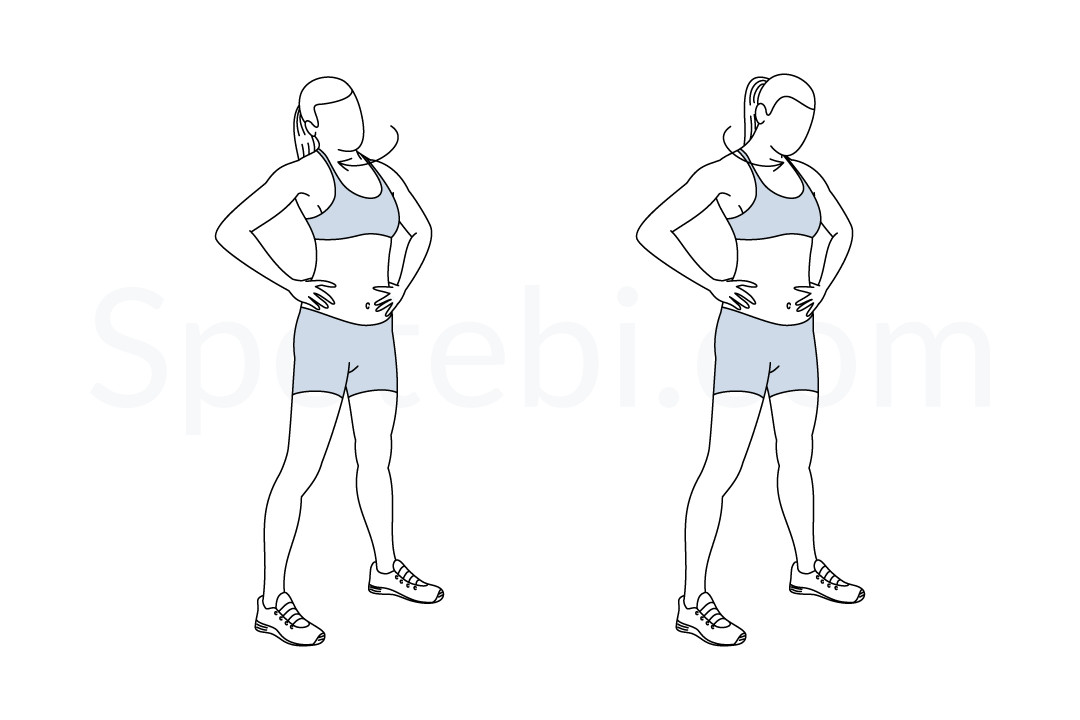 Primary muscles: Neck, cervical spine
Secondary muscles: Shoulders
Equipment: No equipment
Neck Rolls Instructions
1. Begin with your head straight and looking forward.
2. Gently tilt your head to the right and start rolling it back.
3. Keep rolling your head to the left and then down.
4. Bring your head up to the starting position and repeat in the opposite direction.
Proper Form And Breathing Pattern
Maintain your shoulders relaxed and keep the movements big, slow and fluid. Breathe deeply and stretch the neck gently without letting it fall too far backward. If your neck is too weak or if you feel any discomfort you can start with a semicircular movement. Drop the chin toward the chest and roll your head to the left, roll it back to the front and around to the right shoulder.
From the Shop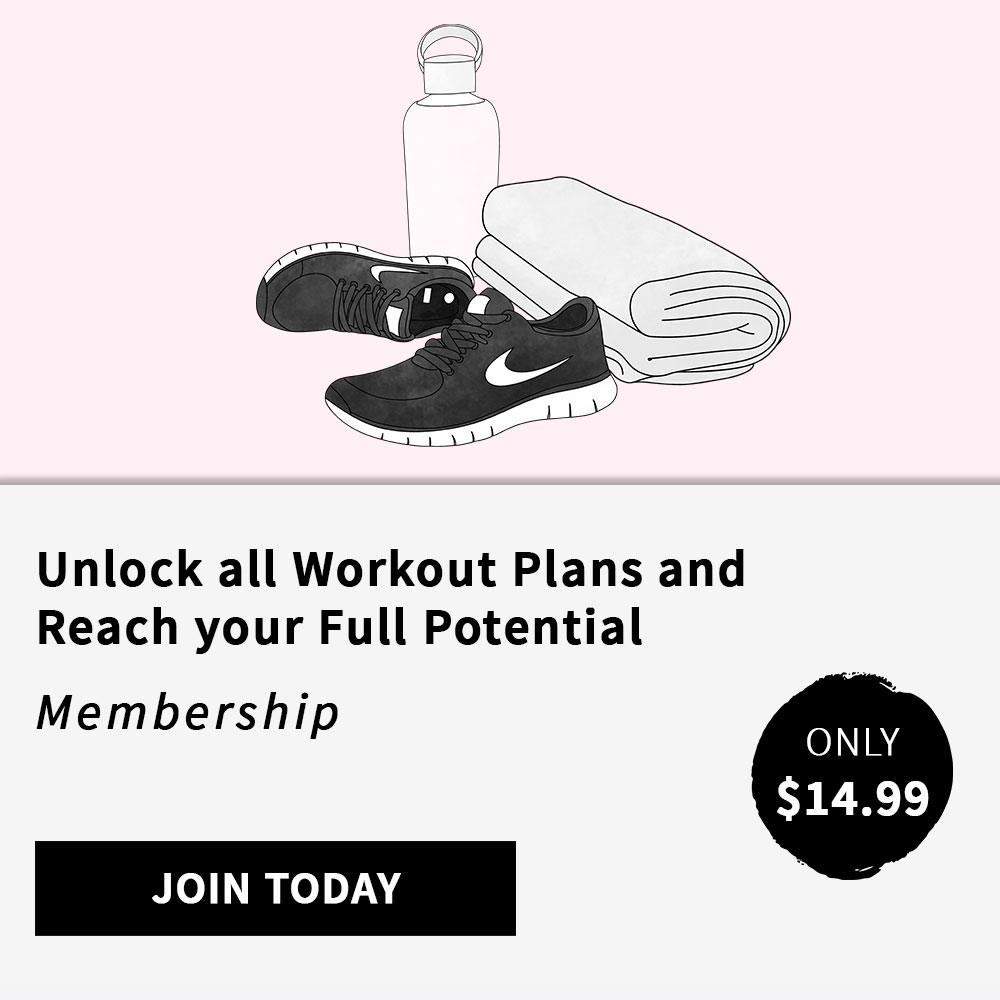 Exercise Benefits
The neck roll is a dynamic stretching exercise that relaxes and stretches the neck muscles and the cervical spine. This exercise can help alleviate any discomfort or stiffness associated with neck strain and can help prevent neck injuries and pain.
Neck Rolls Demonstration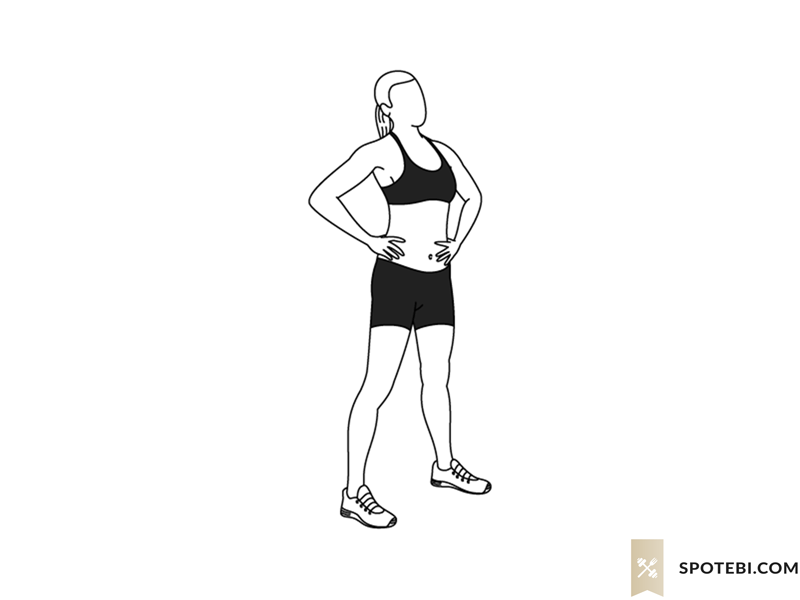 Sets And Reps
If you're planning on doing a workout that can cause stress or strain to your neck, do 5 to 10 neck rolls in each direction. You should always include this exercise at the end of your warm up routine, right before you start the workout.
Calories Burned
To calculate the number of calories burned doing neck rolls, enter your weight and the duration of the exercise:

Related Dynamic Stretches
Try these other dynamic stretches to improve joint range of motion and increase your flexibility:
Big arm circles
Knee circles
Hip circles
Arm swings
Did you know that dormant or inactive glutes are probably the main reason why most people struggle to grow their booty? If this is …
Increase your stamina and endurance with this intense bodyweight fat burner routine for women. A 30-minute full body workout, perfect for burning a ton of …
Move quickly from one exercise to the next while performing this 15-Minute Abs & Obliques Superset. Supersets help you finish your …