Primary muscles: Lower back
Secondary muscles: Glutes
Equipment: No equipment
Lower Back Stretch Instructions
1. Lie down on your back and pull both knees up to your chest.
2. Slowly pull the knees toward the shoulders until you feel the stretch on your lower back.
3. Hold that position for 10 to 20 seconds.
Proper Form And Breathing Pattern
Do this exercise slowly and carefully and breathe out as you stretch. Breathe in deeply through the nose as you release the stretch and relax the body. If you have any previous lower back injury you need to consult with your doctor first to make sure that you're not aggravating that condition.
From the Shop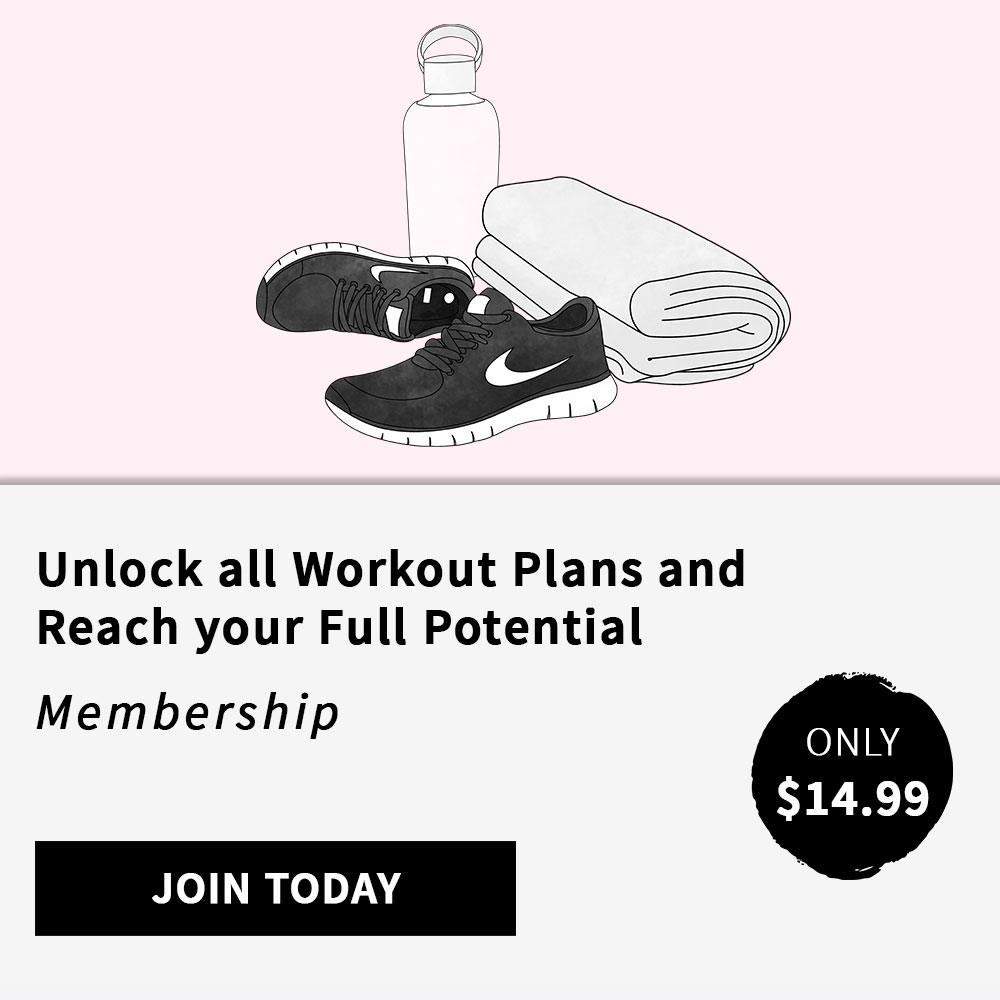 Exercise Benefits
The lower back stretch is a great exercise to increase flexibility, release tension and ease lower back pain. If performed regularly, this exercise can help strengthen and stabilize your core muscles and increase lower back range of motion. This stretch is also beneficial for the pelvic and hip muscles since it helps reduce the accumulated tension in those areas.
Lower Back Stretch Demonstration
Intensity And Duration
If you feel any discomfort while stretching, you can switch to an easier version of this exercise and hold one leg at a time. Hold the stretch for 10 to 20 seconds and, if you're lifting one leg at a time, repeat on the other side.
Calories Burned
To calculate the number of calories burned doing this lower back stretch, enter your weight and the duration of the exercise:

Related Static Stretches
Try these other static stretches to help your body relax and reduce stress and tension in your muscles:
Child's pose
Ab stretch
Obliques stretch
Back stretch
Did you know that dormant or inactive glutes are probably the main reason why most people struggle to grow their booty? If this is …
Increase your stamina and endurance with this intense bodyweight fat burner routine for women. A 30-minute full body workout, perfect for burning a ton of …
Move quickly from one exercise to the next while performing this 15-Minute Abs & Obliques Superset. Supersets help you finish your …