Primary muscles: Back
Secondary muscles: Core, lats, shoulders, legs
Equipment: Dumbbells
Exercise for the opposite muscles: Medicine ball push up
Lawnmower Pull Instructions
1. Stand straight with your feet shoulder-width apart and hold a dumbbell in your left hand.
2. Squat as you rotate your torso to the right and bring the dumbbell toward your right foot.
3. Stand up, rotate your torso slightly to the left and raise the dumbbell until it's close to your left shoulder.
4. Switch sides and repeat.
Proper Form And Breathing Pattern
Keep your back straight, your head and neck relaxed, and exhale as you pull the dumbbell toward your shoulder. Engage your core, keep your feet and knees pointing in the same direction, and don't let your knees move past your toes.
From the Shop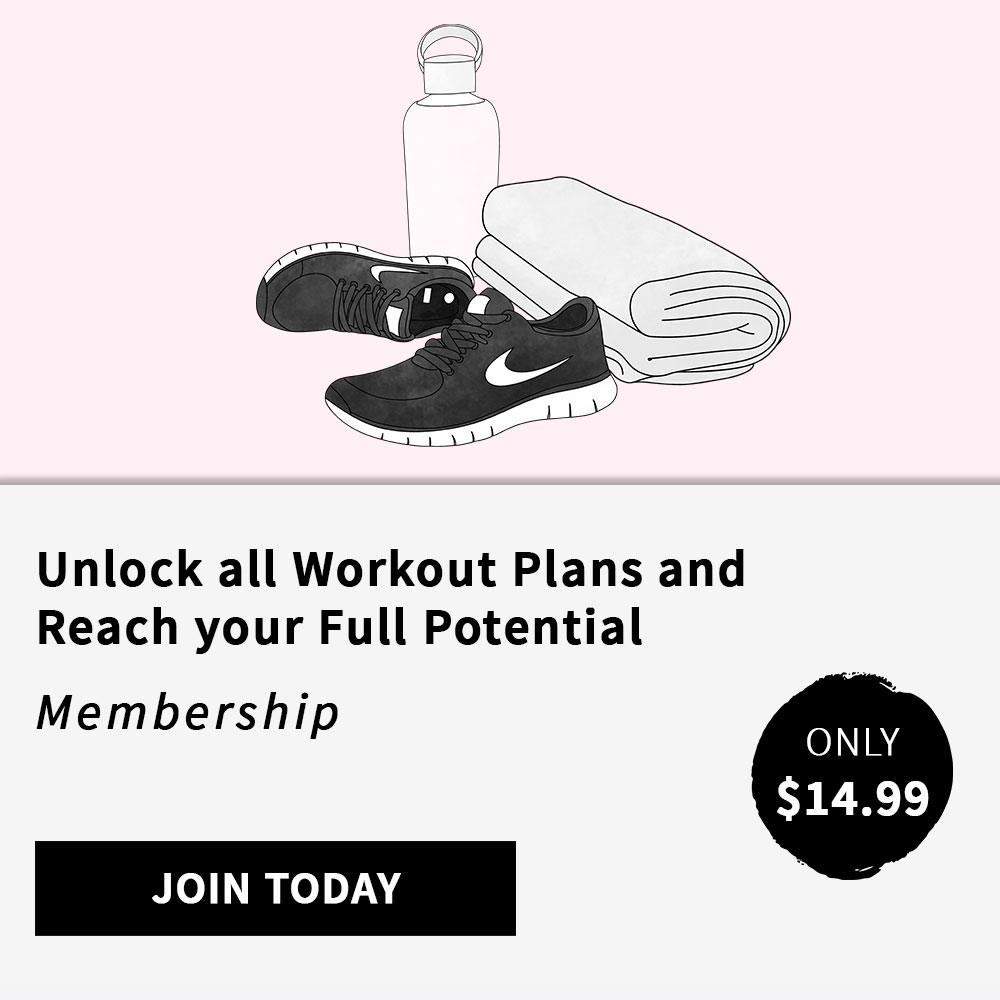 Exercise Benefits
The lawnmower pull is a modified version of the dumbbell row and it trains the muscles of your back. This exercise also strengthens your core, legs, and shoulders and helps to define your waist.
Lawnmower Pull Demonstration
Sets And Reps
Choose a weight that is heavy but still light enough to be able to perform at least 10 to 12 repetitions on each side with proper form. The back muscles are stronger than the muscles in your arms and shoulders and you should choose a heavier set of dumbbells to properly work those muscles.
Calories Burned
To calculate the number of calories burned doing the lawnmower pull, enter your weight and the duration of the exercise:

Related Upper Body Exercises
Try these other upper body exercises to tone, tighten and sculpt your triceps, biceps, chest, upper back and shoulders:
Chest press legs extended
Pike push up
Medicine ball overhead circles
Dumbbell side swings
Did you know that dormant or inactive glutes are probably the main reason why most people struggle to grow their booty? If this is …
Increase your stamina and endurance with this intense bodyweight fat burner routine for women. A 30-minute full body workout, perfect for burning a ton of …
Move quickly from one exercise to the next while performing this 15-Minute Abs & Obliques Superset. Supersets help you finish your …