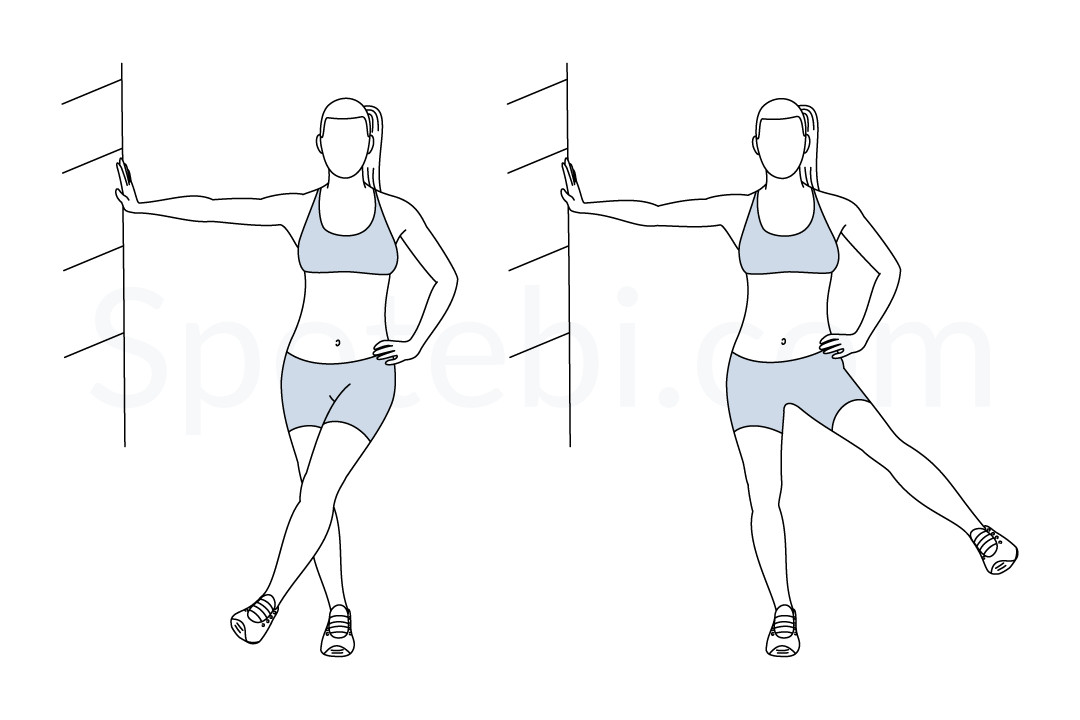 Primary muscles: Hips
Secondary muscles: Inner thighs, outer thighs
Equipment: No equipment
Lateral Leg Swings Instructions
1. Stand tall and hold onto a wall.
2. Shift your weight to the right leg and swing your left leg to the left and then across your body to the right.
3. Repeat the movement with the right leg until the set is complete.
Proper Form And Breathing Pattern
Maintain your torso stationary and your core tight. Keep the movement slow and controlled and use your muscles, not the momentum, to move your legs. Breathe slowly and with each leg swing, try to take your leg closer to its full range of motion.
From the Shop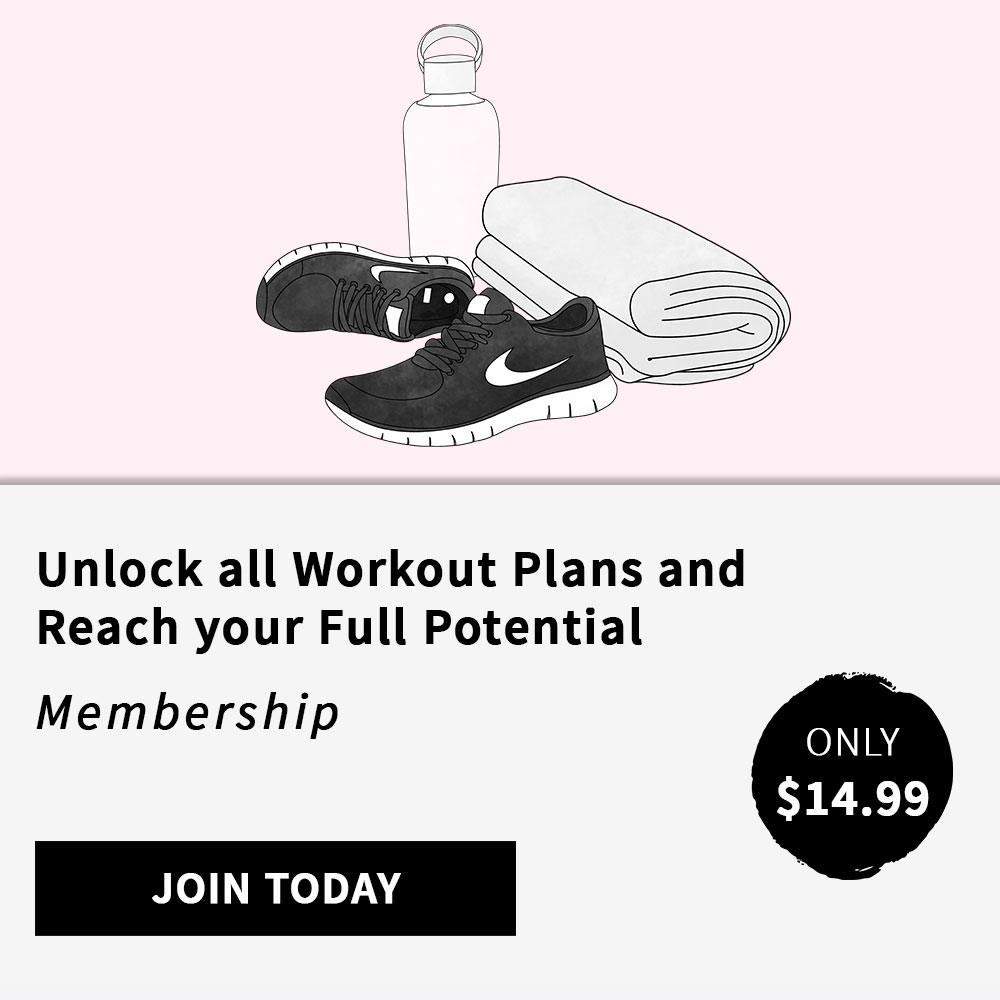 Exercise Benefits
Lateral leg swings extend the range of motion of your hips and prepare your muscles, tendons, and joints for additional physical effort. Dynamic stretches protect our bodies from injuries and make us more efficient during the workout.
Lateral Leg Swings Demonstration
Sets And Reps
For a more efficient and safe workout, add the dynamic stretches after your general warm up. Try to do the lateral leg swings for about 30 seconds with each leg, or until you feel the stretch in your inner and outer thighs. Combine this exercise with the forward leg swings, to also stretch your hamstrings, quads, and calves.
Calories Burned
To calculate the number of calories burned doing lateral leg swings, enter your weight and the duration of the exercise:

Related Dynamic Stretches
Try these other dynamic stretches to improve joint range of motion and increase your flexibility:
Wrist circles
Bent over twist
Ankle circles
Shoulder rolls
Flatten your abs and blast calories with these 10 moves! A belly fat burner workout to tone up your tummy, strengthen your core, and …
Want to know the secret to a perfect booty? Try this Brazilian butt workout to shape, lift and firm your booty fast! A 30-minute at-home exercise routine to tone …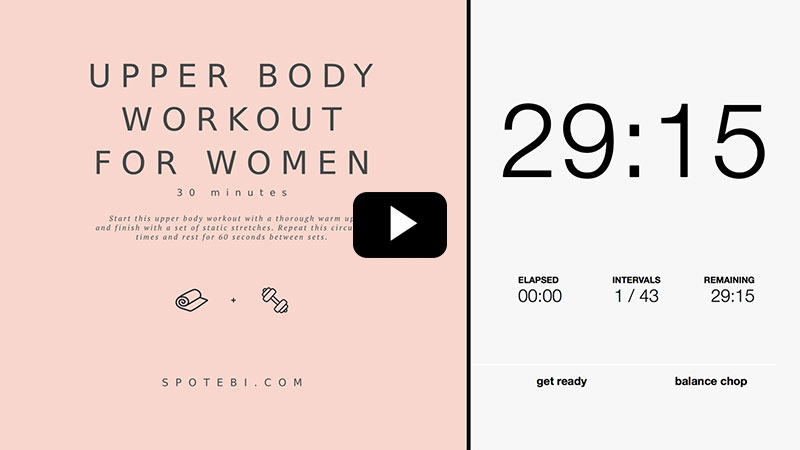 Look your best and get your arms, shoulders, back, and chest in tip-top shape with this 30-minute upper body workout. This strength …