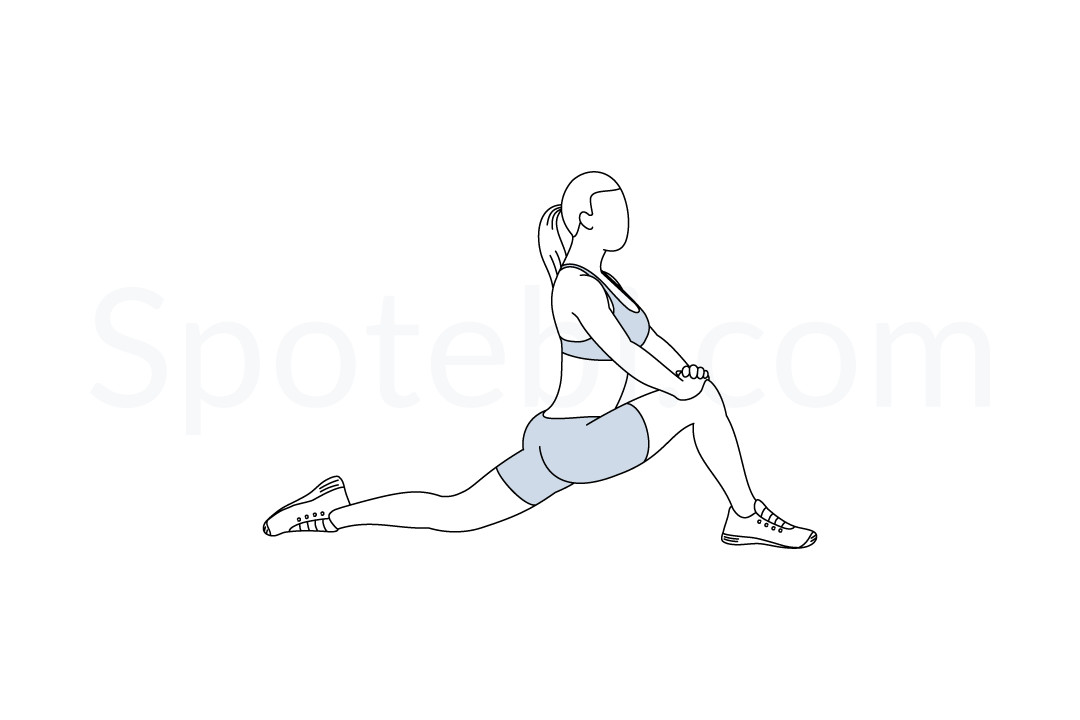 Primary muscles: Hip flexors
Secondary muscles: Quads, glutes
Equipment: No equipment
Hip Flexor Stretch Instructions
1. Kneel on your right leg and bend your left leg in front of you at a 90-degree angle.
2. Shift your weight forward until you feel a stretch in your hip.
3. Switch legs and repeat the stretch.
Proper Form And Breathing Pattern
While doing the hip flexor stretch keep your back in a neutral position and face forward. Breathe in through your nose and, as you breathe out through your mouth, try to deepen the stretch. Don't let your front knee go past your toes and only go as far as it feels comfortable to you.
From the Shop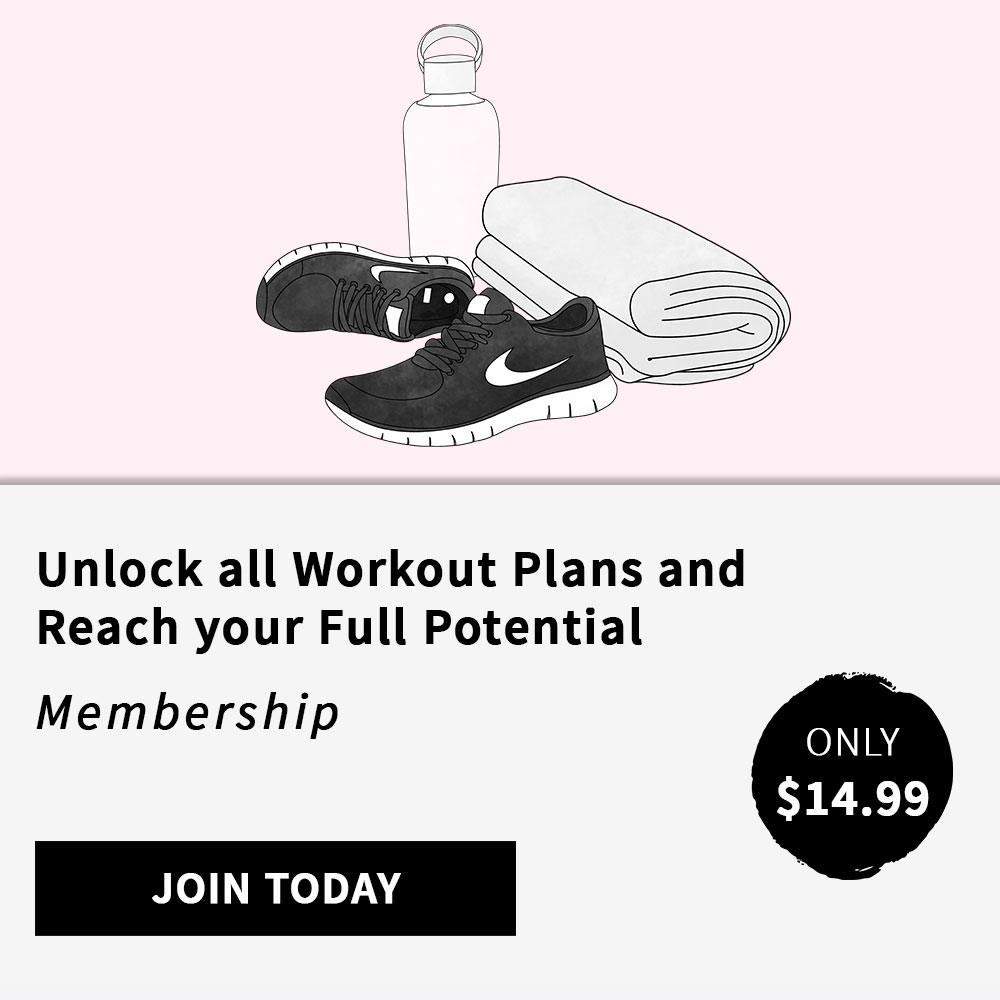 Exercise Benefits
The hip flexor is a group of several muscles that allow you to bend at the waist and lift your knees. Since we spend a lot of time sitting down, those muscles are often tight and may even be shortened. Stretching your hip flexors properly and regularly keeps your hips and lower back strong, flexible, and well-aligned.
Hip Flexor Stretch Demonstration
Intensity And Duration
Hold the stretch for about 30 seconds on each leg. Remember to always do this stretch after a lower body workout to prevent hip flexor tightness and postural problems.
Calories Burned
To calculate the number of calories burned doing the hip flexor stretch, enter your weight and the duration of the exercise:

Related Static Stretches
Try these other static stretches to help your body relax and reduce stress and tension in your muscles:
Hamstring stretch
Quad stretch
Outer thigh stretch
Butterfly stretch
Flatten your abs and blast calories with these 10 moves! A belly fat burner workout to tone up your tummy, strengthen your core, and …
Want to know the secret to a perfect booty? Try this Brazilian butt workout to shape, lift and firm your booty fast! A 30-minute at-home exercise routine to tone …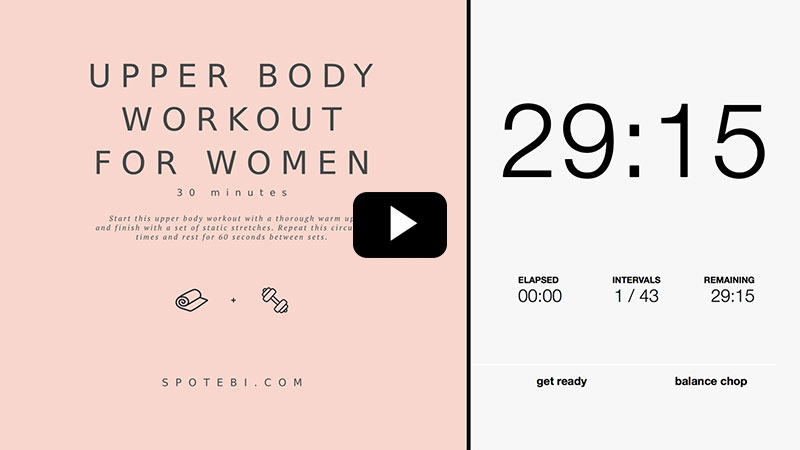 Look your best and get your arms, shoulders, back, and chest in tip-top shape with this 30-minute upper body workout. This strength …