Primary muscles: Shoulders, chest
Secondary muscles: Arms, legs, back, hips, abs
Equipment: No equipment
Hindu Push Ups Instructions
1. Start in a downward dog pose, with your hands shoulder-width apart, your body in a V shape, and your feet hip-width apart.
2. Bend your elbows and lower your chest until it's just above the floor, going into low plank pose.
3. Straighten your arms, lift your torso and go into upward dog pose.
4. Lower your torso, lift your hips and return to downward dog pose.
5. Repeat until the set is complete.
Proper Form And Breathing Pattern
Engage your core, relax the spine and neck, open the shoulders and keep the movement fluid and smooth. Breathe in deeply as you slowly move from downward dog to upward dog pose, keeping the elbows close to your body. Exhale as you lift the hips and return to downward dog pose.
From the Shop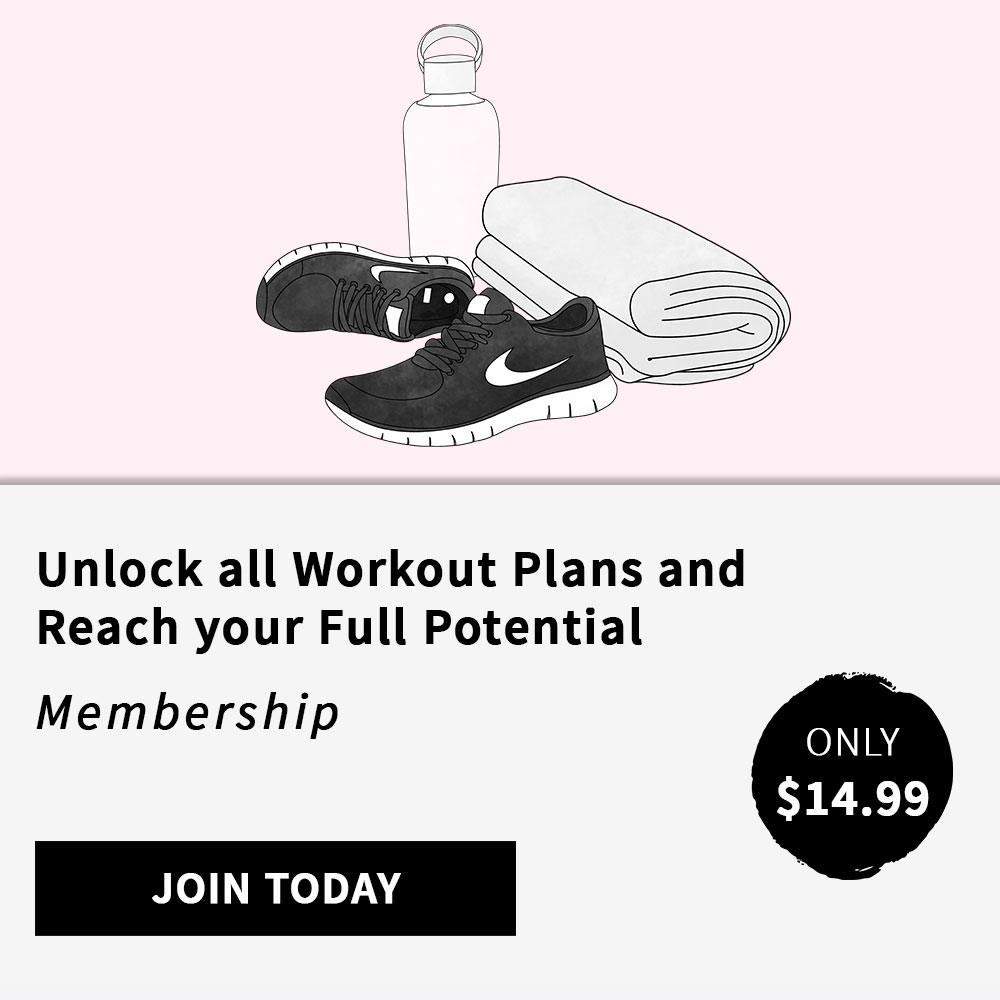 Exercise Benefits
The hindu push up is a compound move that engages the entire body and helps to improve your fitness level. This exercise increases the flexibility of the spine, improves your cardiovascular endurance, and conditions your whole body.
Hindu Push Ups Demonstration
Sets And Reps
Practice doing the downward facing dog, the low plank and the upward facing dog poses, first. Once you're comfortable with your form, advance to hindu push ups and add 2 or 3 sets of 10 to 12 repetitions to your full body workouts.
Calories Burned
To calculate the number of calories burned doing hindu push ups, enter your weight and the duration of the exercise:

Related Upper Body Exercises
Try these other upper body exercises to tone, tighten and sculpt your triceps, biceps, chest, upper back and shoulders:
One arm tricep push up
Bow and arrow squat pull
Concentration curl
Decline push up
Flatten your abs and blast calories with these 10 moves! A belly fat burner workout to tone up your tummy, strengthen your core, and …
Want to know the secret to a perfect booty? Try this Brazilian butt workout to shape, lift and firm your booty fast! A 30-minute at-home exercise routine to tone …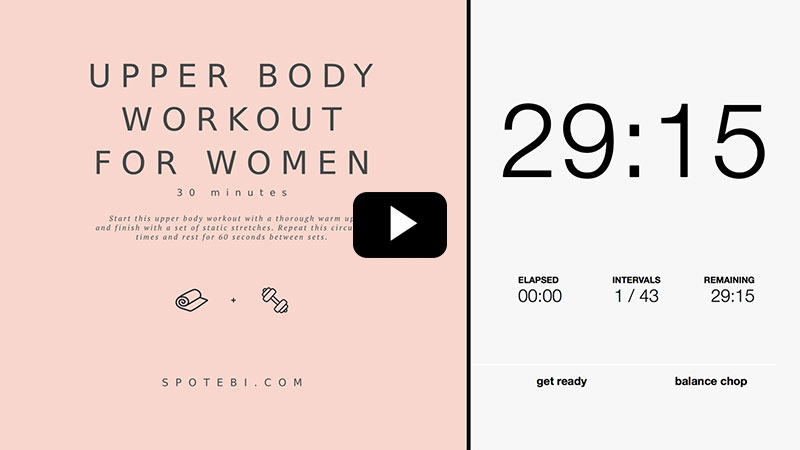 Look your best and get your arms, shoulders, back, and chest in tip-top shape with this 30-minute upper body workout. This strength …