Primary muscles: Glutes, quads, hip flexors, shoulders
Secondary muscles: Legs, abs, lower back, arms, lats, upper back
Equipment: No equipment
Half Squat Jab Cross Instructions
1. Start in an athletic position, with your feet shoulder-width apart, knees slightly bent and your hips low and back.
2. Bring your arms up, so that the palms of the hands are facing the sides of your face.
3. Push your left arm out in a punching motion and then return to the starting position.
4. Push your right arm out and keep switching sides quickly.
Proper Form And Breathing Pattern
Keep your hips back, your chest up, relax your neck, and distribute your weight equally between both legs. Maintain a slow and steady breathing pattern, don't let your knees extend beyond your toes, and don't extend your arms completely.
From the Shop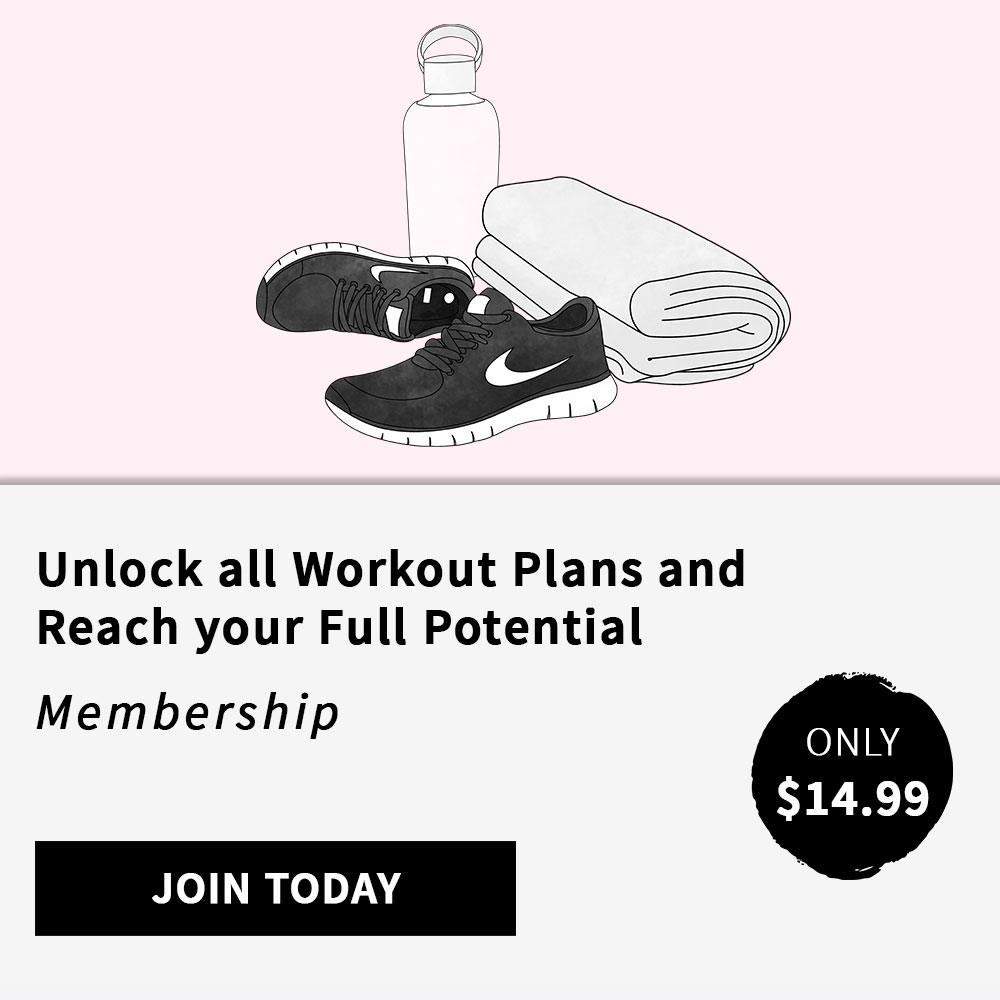 Exercise Benefits
The half squat jab cross is a dynamic exercise that warms up the upper body and improves speed, agility, and coordination. This is a complete exercise since it also engages your lower body and core and helps you build strength, burn fat, and improve your fitness level.
Half Squat Jab Cross Demonstration
Sets And Reps
Add a 1-minute set to your upper body warm up circuit, and keep the movement fast and smooth.
Calories Burned
To calculate the number of calories burned doing the half squat jab cross, enter your weight and the duration of the exercise:

Related Warm Up Exercises
Try these other warm up exercises to increase your heart rate and prepare your body for a workout:
Fingertip to toe jacks
Scissor skier
Cross jacks
Standing criss cross crunches
Flatten your abs and blast calories with these 10 moves! A belly fat burner workout to tone up your tummy, strengthen your core, and …
Want to know the secret to a perfect booty? Try this Brazilian butt workout to shape, lift and firm your booty fast! A 30-minute at-home exercise routine to tone …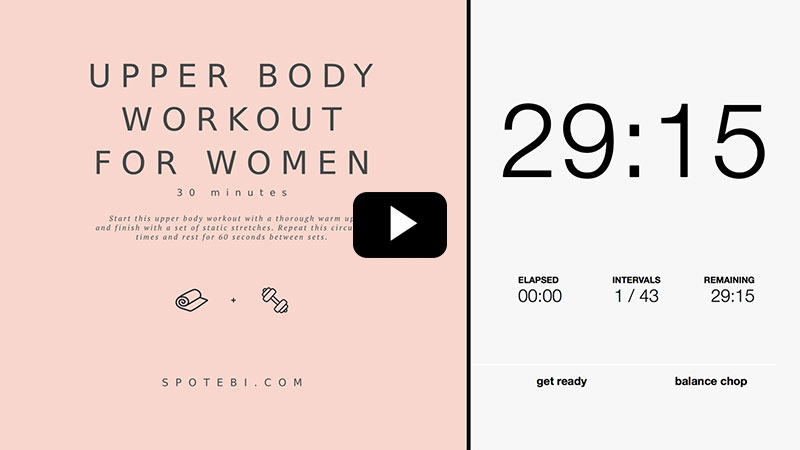 Look your best and get your arms, shoulders, back, and chest in tip-top shape with this 30-minute upper body workout. This strength …