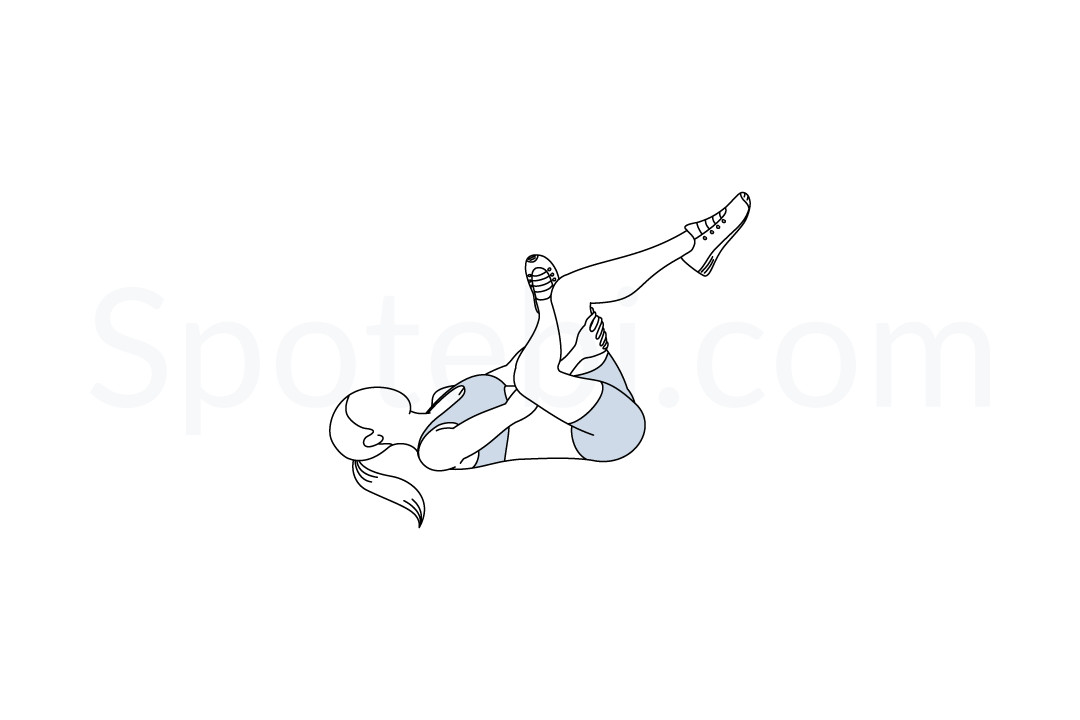 Primary muscles: Glutes
Secondary muscles: Hips
Equipment: No equipment
Glute Stretch Instructions
1. Lie flat on your back and bend both knees.
2. Cross the right leg over the left and bring both knees toward your chest.
3. Gently pull the left leg toward you until you feel a stretch in your glutes.
4. Hold the stretch for 30 seconds and repeat with the other leg.
Proper Form And Breathing Pattern
Keep your back flat on the mat and breathe slowly. Deepen the stretch as you exhale by gently pulling your left leg toward the chest. You should feel the stretch in your glutes but you shouldn't feel any pain.
From the Shop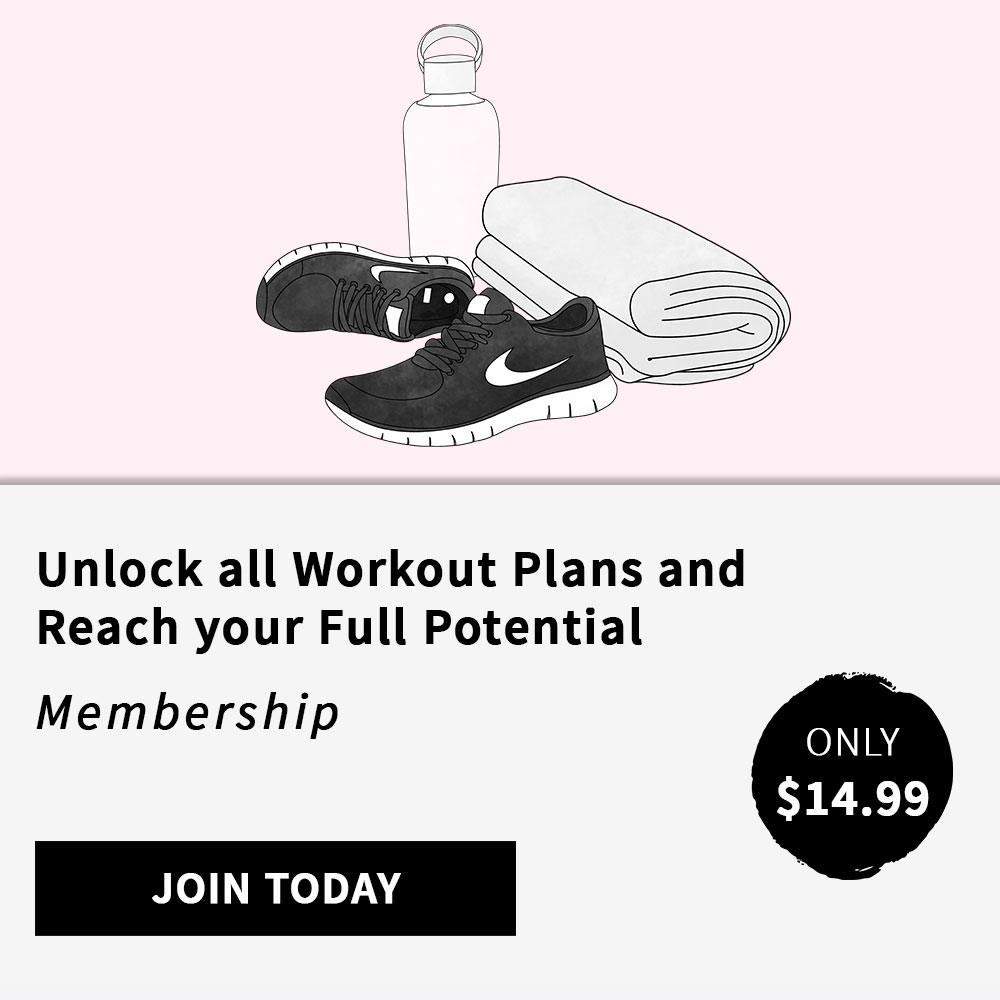 Exercise Benefits
The glutes are an important group of muscles that aid in your ability to move. Keeping these muscles fit and strong impacts not only your mobility but also your balance. Stretching your glutes regularly helps to keep them healthy and reduces muscle stiffness and pain.
Glute Stretch Demonstration
Intensity And Duration
Do the glute stretch after a lower body workout or any time you feel tightness in your glute muscles. Hold the stretch for 30 seconds on each side and relax your body.
Calories Burned
To calculate the number of calories burned doing the glute stretch, enter your weight and the duration of the exercise:

Related Static Stretches
Try these other static stretches to help your body relax and reduce stress and tension in your muscles:
Calf stretch
Open arm chest stretch
Triceps stretch
Wrist stretch
The secret to burning calories and ultimately losing weight is to maximize the efficiency of your energy systems. This 20-Minute Metabolism …
Work your legs and booty from all angles with this 29-minute bodyweight workout. A lower body and cardio routine that will help you sculpt long and lean muscles and burn off body fat …
Flatten your abs and blast calories with these 10 moves! A belly fat burner workout to tone up your tummy, strengthen your core, and …