Primary muscles: Lower back, abs
Secondary muscles: Glutes, hamstrings, shoulders
Equipment: No equipment
Crab Kicks Instructions
1. Sit on the mat with your knees bent, feet together, and place your hands behind you with your fingers facing backward.
2. Lift your hips off the mat and kick your right leg up.
3. Switch legs and repeat. Keep alternating legs until the set is complete.
Proper Form And Breathing Pattern
Keep your core engaged, your hips as high as possible, and switch legs as quickly as you can without losing form or using momentum. Maintain a steady breathing pattern, relax your neck and stay in control.
From the Shop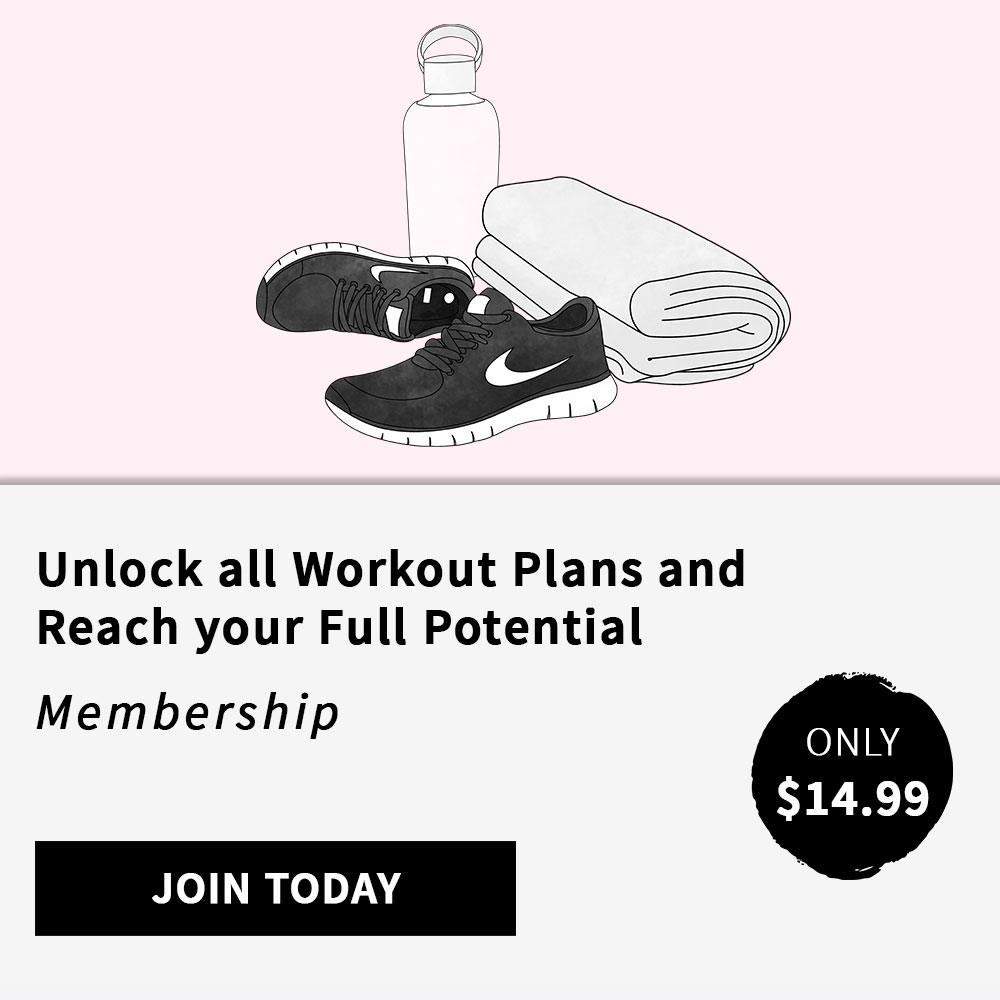 Exercise Benefits
Crab kicks are a great exercise to develop core strength, improve your agility and increase your fitness level. If done quickly this exercise can also help you lose weight, improve your cardiovascular endurance and boost your metabolism.
Crab Kicks Demonstration
Sets And Reps
Do crab kicks for 30 seconds to 1 minute or complete 2 or 3 sets of 12 to 16 repetitions. If you're a beginner start slowly and pay special attention to your form. As you get more comfortable with this exercise you will be able to increase your speed.
Calories Burned
To calculate the number of calories burned doing crab kicks, enter your weight and the duration of the exercise:

Related Full Body Exercises
Try these other full body exercises to get your heart rate up and burn even more calories:
Heisman
Dumbbell swing
Spiderman push ups
Stutter steps
Flatten your abs and blast calories with these 10 moves! A belly fat burner workout to tone up your tummy, strengthen your core, and …
Want to know the secret to a perfect booty? Try this Brazilian butt workout to shape, lift and firm your booty fast! A 30-minute at-home exercise routine to tone …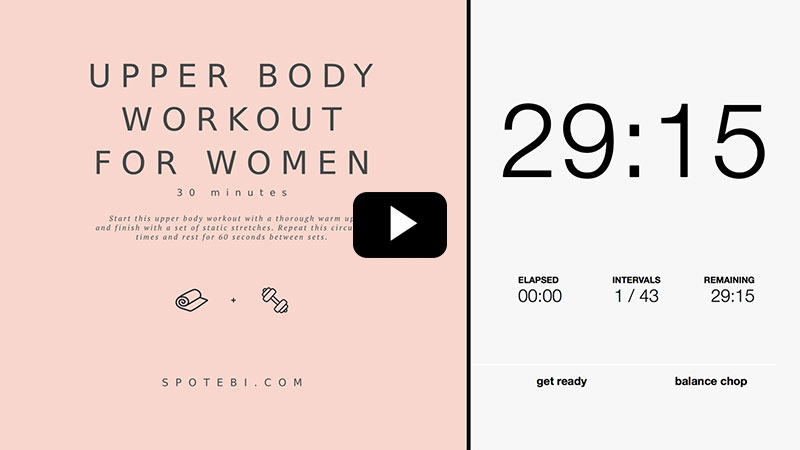 Look your best and get your arms, shoulders, back, and chest in tip-top shape with this 30-minute upper body workout. This strength …