Primary muscles: Lower back
Secondary muscles: Middle back, traps
Equipment: No equipment
Back Stretch Instructions
1. Start on all fours, positioning your hands directly under your shoulders and your knees under your hips.
2. Drop your head and pull the abs in, rounding your back and neck.
3. Hold for 10 seconds.
4. Raise your head and curve your back down toward the floor.
5. Hold for another 10 seconds and repeat.
Proper Form And Breathing Pattern
Keep your spine relaxed, breathe in deeply, drop your head, and round your back and neck toward the ceiling. As you exhale, lift your head and start to round your belly toward the floor. Do this movement slowly and don't bounce between positions.
From the Shop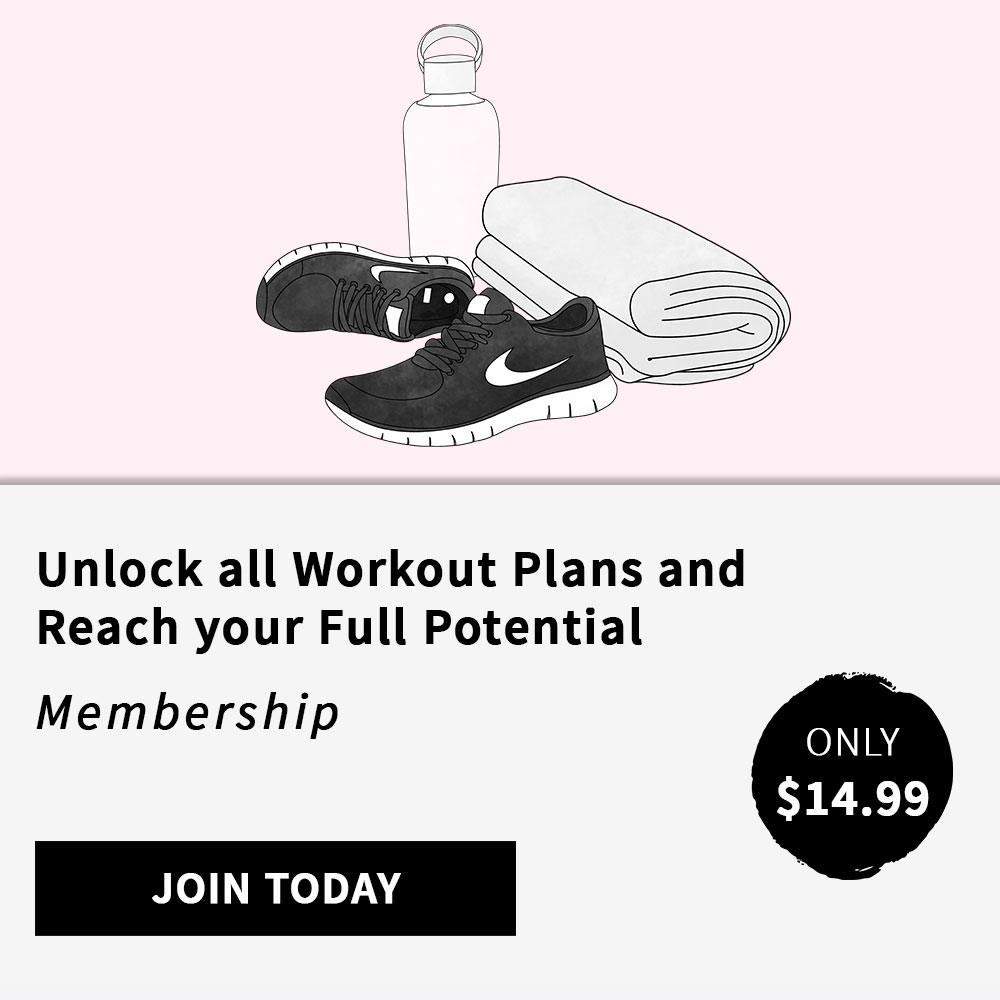 Exercise Benefits
The cat-cow stretch is a yoga pose that is regularly included in stress-releasing routines. This pose massages and stimulates the abdominal organs, creates emotional balance, reinvigorates the spine, and corrects posture. The cat-cow stretch also helps to strengthen your core muscles and can help ease and prevent lower back pain and injuries.
Back Stretch Demonstration
Intensity And Duration
Hold the cat pose (round back) for 10 seconds and then switch to cow pose, holding for another 10 seconds. Repeat 3 to 4 times keeping the movement fluid and pain-free. By the end of this exercise, you should feel completely calm and relaxed.
Calories Burned
To calculate the number of calories burned doing the back stretch, enter your weight and the duration of the exercise:

Related Static Stretches
Try these other static stretches to help your body relax and reduce stress and tension in your muscles:
Lower back stretch
Child's pose
Ab stretch
Obliques stretch
Flatten your abs and blast calories with these 10 moves! A belly fat burner workout to tone up your tummy, strengthen your core, and …
Want to know the secret to a perfect booty? Try this Brazilian butt workout to shape, lift and firm your booty fast! A 30-minute at-home exercise routine to tone …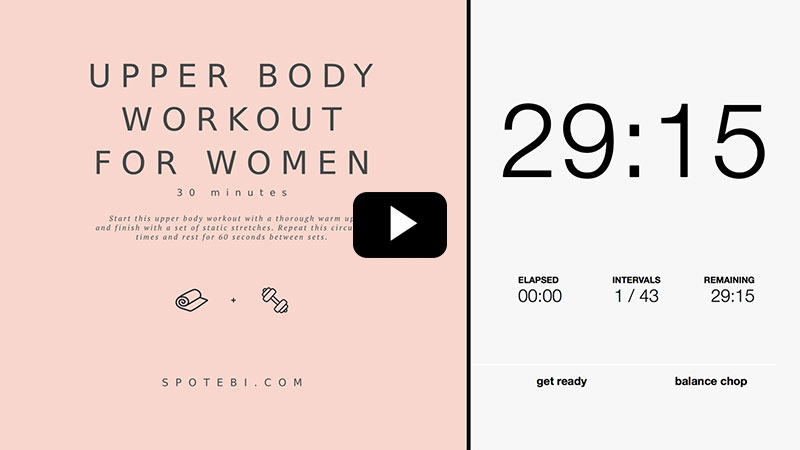 Look your best and get your arms, shoulders, back, and chest in tip-top shape with this 30-minute upper body workout. This strength …