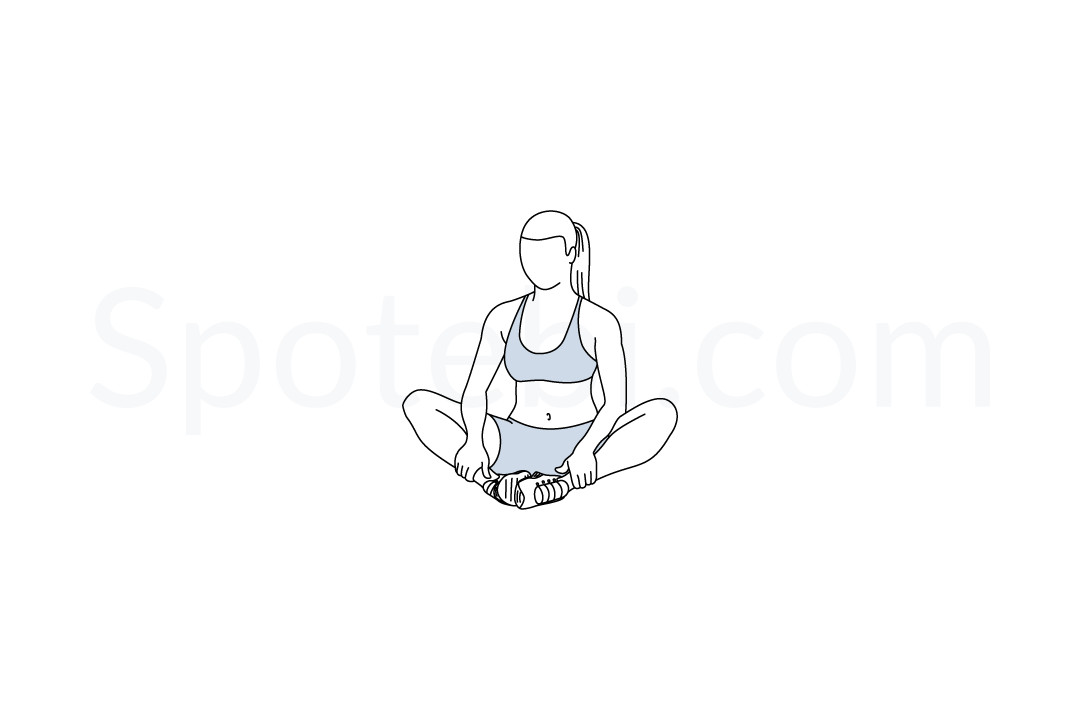 Primary muscles: Inner thighs
Secondary muscles: Hamstrings, hip flexors
Equipment: No equipment
Butterfly Stretch Instructions
1. Sit down on the floor and bring both feet together.
2. With the help of your arms, drive your knees down into the floor.
3. Hold the stretch for 20 to 30 seconds and then slowly release.
Proper Form And Breathing Pattern
Keep your back straight, your shoulders back and your core tight. Breathe slowly and avoid bouncing or forcing the stretch. As you breathe out, drive your knees down gently and deepen the stretch.
From the Shop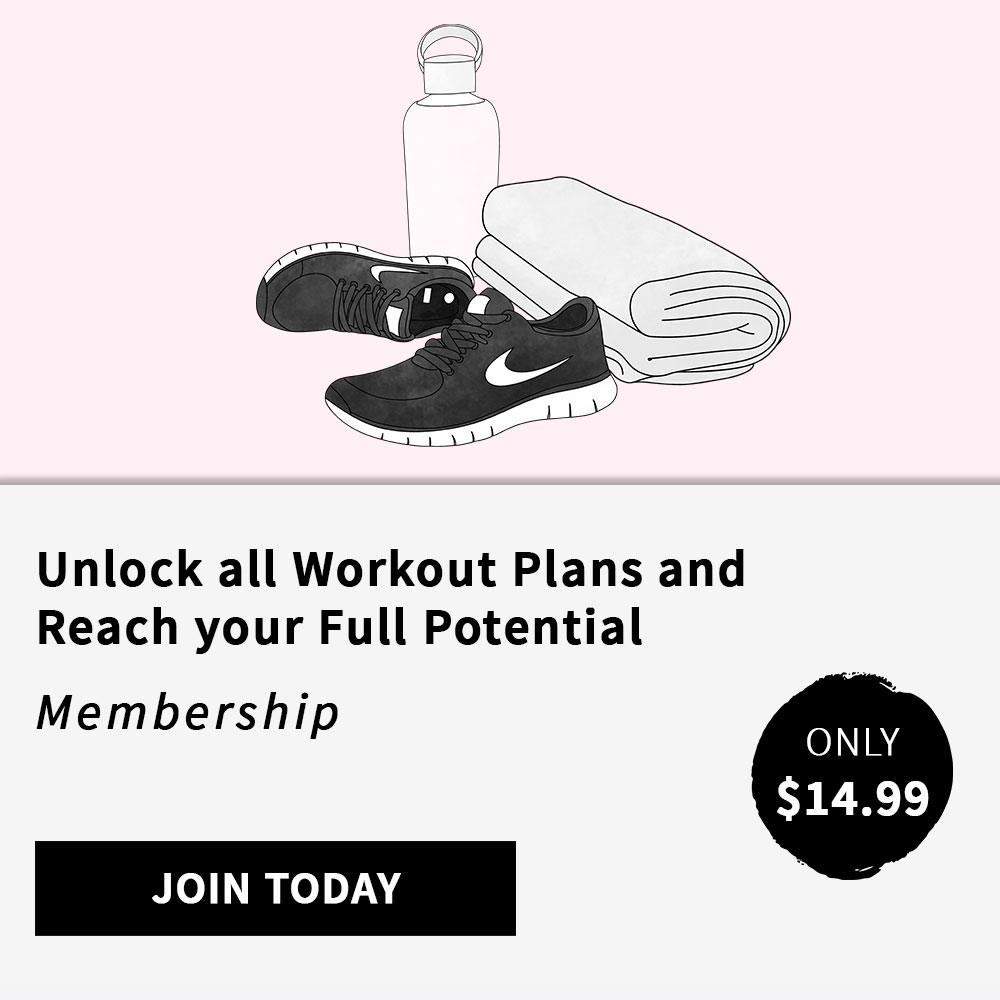 Exercise Benefits
The butterfly stretch helps to open up the hips and thighs and improves flexibility. This stretch targets the groin area, loosening and lengthening the inner thigh muscles (adductors). The adductors are often neglected in workouts but they play a key role in your stability and balance. Doing exercises that target these muscles can be very beneficial to your posture and mobility.
Butterfly Stretch Demonstration
Intensity And Duration
Stretch for 20 to 30 seconds and lean into the stretch gradually. Perform this stretch after a lower body workout, as part of your cool down period. You should also do this stretch after a run or any sports that can cause strain on your lower body.
Calories Burned
To calculate the number of calories burned doing the butterfly stretch, enter your weight and the duration of the exercise:

Related Static Stretches
Try these other static stretches to help your body relax and reduce stress and tension in your muscles:
Hip flexor stretch
Hamstring stretch
Quad stretch
Outer thigh stretch
Did you know that dormant or inactive glutes are probably the main reason why most people struggle to grow their booty? If this is …
Increase your stamina and endurance with this intense bodyweight fat burner routine for women. A 30-minute full body workout, perfect for burning a ton of …
Move quickly from one exercise to the next while performing this 15-Minute Abs & Obliques Superset. Supersets help you finish your …