Primary muscles: Back
Secondary muscles: Shoulders, lats, core, thighs
Equipment: Dumbbells
Exercise for the opposite muscles: Push ups
Bow And Arrow Squat Pull Instructions
1. Grab a set of dumbbells, squat, and bend your torso until your chest is nearly parallel to the floor.
2. Twist your torso to the right, bring the left dumbbell between both feet and pull the right dumbbell close to your right shoulder.
3. Switch sides and repeat.
Proper Form And Breathing Pattern
Keep your back straight, with your head and neck relaxed and in line, bend your knees and maintain your elbow joints loose and slightly bent. Breathe slowly, engage your core, don't let your knees move past your toes, and twist your torso only from the ribs up.
From the Shop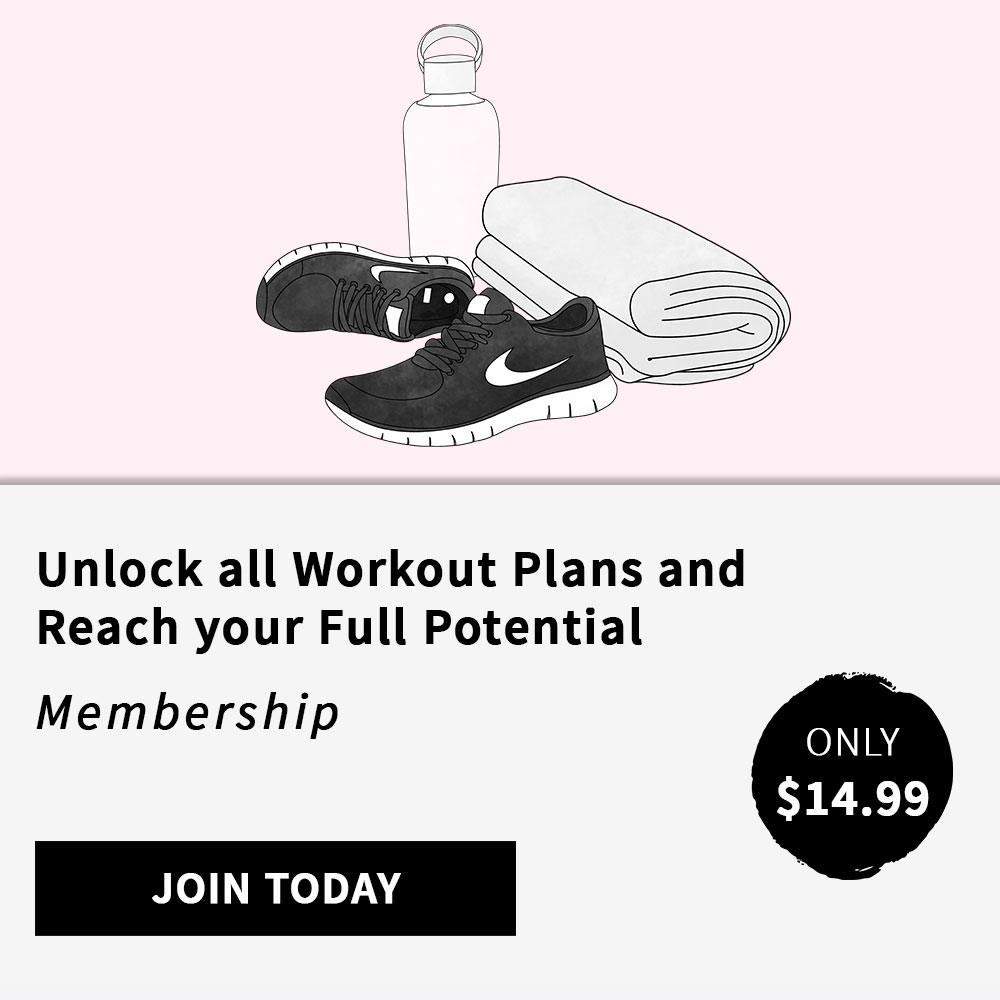 Exercise Benefits
The bow and arrow squat pull works the muscles of the upper back and helps to sculpt your shoulders, arms, lats, core, and legs. This exercise not only strengthens and tones your whole body, but it also gives you a great cardio boost.
Bow And Arrow Squat Pull Demonstration
Sets And Reps
If your goal is to improve your cardio endurance and boost weight loss, choose lighter dumbbells and complete 2 or 3, 30-second to 1-minute sets. If your goal is to gain muscle strength and power, choose heavier dumbbells and complete 2 or 3 sets of 12 to 16 repetitions, on each side.
Calories Burned
To calculate the number of calories burned doing the bow and arrow squat pull, enter your weight and the duration of the exercise:

Related Upper Body Exercises
Try these other upper body exercises to tone, tighten and sculpt your triceps, biceps, chest, upper back and shoulders:
Concentration curl
Decline push up
Hindu push ups
One arm tricep push up
Did you know that dormant or inactive glutes are probably the main reason why most people struggle to grow their booty? If this is …
Increase your stamina and endurance with this intense bodyweight fat burner routine for women. A 30-minute full body workout, perfect for burning a ton of …
Move quickly from one exercise to the next while performing this 15-Minute Abs & Obliques Superset. Supersets help you finish your …