Primary muscles: Obliques
Secondary muscles: Lower back, abs, hamstrings
Equipment: No equipment
Bent Over Twist Instructions
1. Stand straight with your feet slightly wider than shoulder-width apart and raise your arms to the sides.
2. Bend and rotate your torso to the right, touching your right feet with your left hand.
3. Return to the starting position and repeat on the other side.
Proper Form And Breathing Pattern
Keep your back and your arms straight and engage your abs. Maintain a neutral spine and use your abs and obliques to control the movement. Breathe deeply and inhale as you lift your torso and return to the starting position.
From the Shop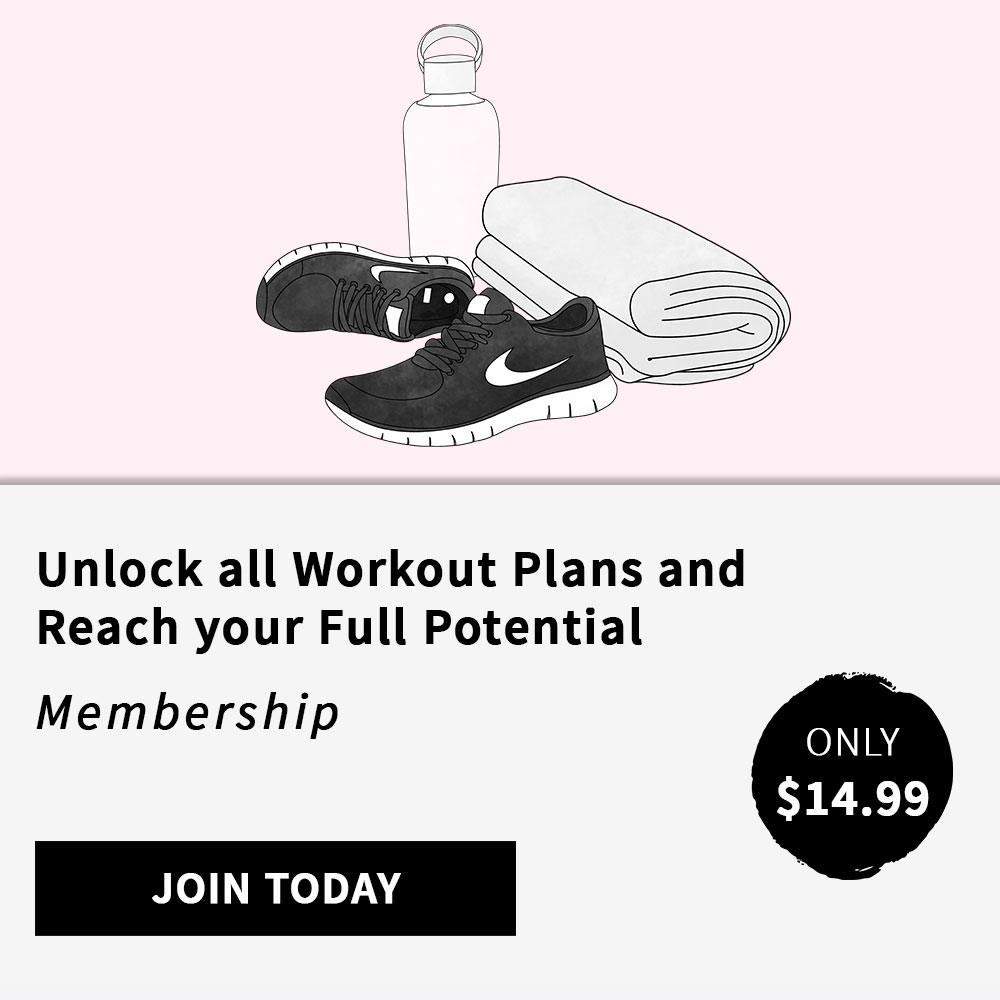 Exercise Benefits
The bent over twist is a great exercise to improve your flexibility and stability. It's also a good warm-up exercise because it rotates your body and moves it through the transverse plane of motion. While getting your body ready for a workout it's important to do, not only back and forth and side to side movements, but also rotation movements.
Bent Over Twist Demonstration
Sets And Reps
This exercise is a great addition to any thorough warm up routine. Do it at the end of the warm up period for about 30 seconds to 1 minute.
Calories Burned
To calculate the number of calories burned doing the bent over twist, enter your weight and the duration of the exercise:

Related Dynamic Stretches
Try these other dynamic stretches to improve joint range of motion and increase your flexibility:
Ankle circles
Shoulder rolls
Lateral leg swings
Wrist circles
Flatten your abs and blast calories with these 10 moves! A belly fat burner workout to tone up your tummy, strengthen your core, and …
Want to know the secret to a perfect booty? Try this Brazilian butt workout to shape, lift and firm your booty fast! A 30-minute at-home exercise routine to tone …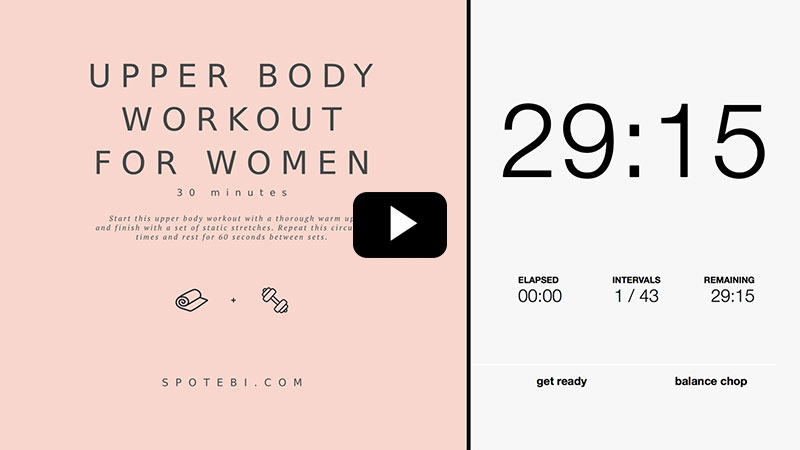 Look your best and get your arms, shoulders, back, and chest in tip-top shape with this 30-minute upper body workout. This strength …