Primary muscles: Arms, glutes, core
Secondary muscles: Legs, shoulders
Equipment: Resistance band
Band Reverse Plank Instructions
1. Sit on the mat with your legs extended, place a band around your waist, extend your arms back with your fingers facing the body, and secure the band under your hands.
2. Lift your butt off the mat and squeeze the glutes.
3. Lower the hips to return to the starting position and repeat.
Proper Form And Breathing Pattern
Keep your hands under your shoulders, your arms and legs extended, and maintain your head neutral. Roll your shoulders back, open your chest and breathe out as you lift your hips and squeeze the glutes. Inhale as you return to the initial position.
From the Shop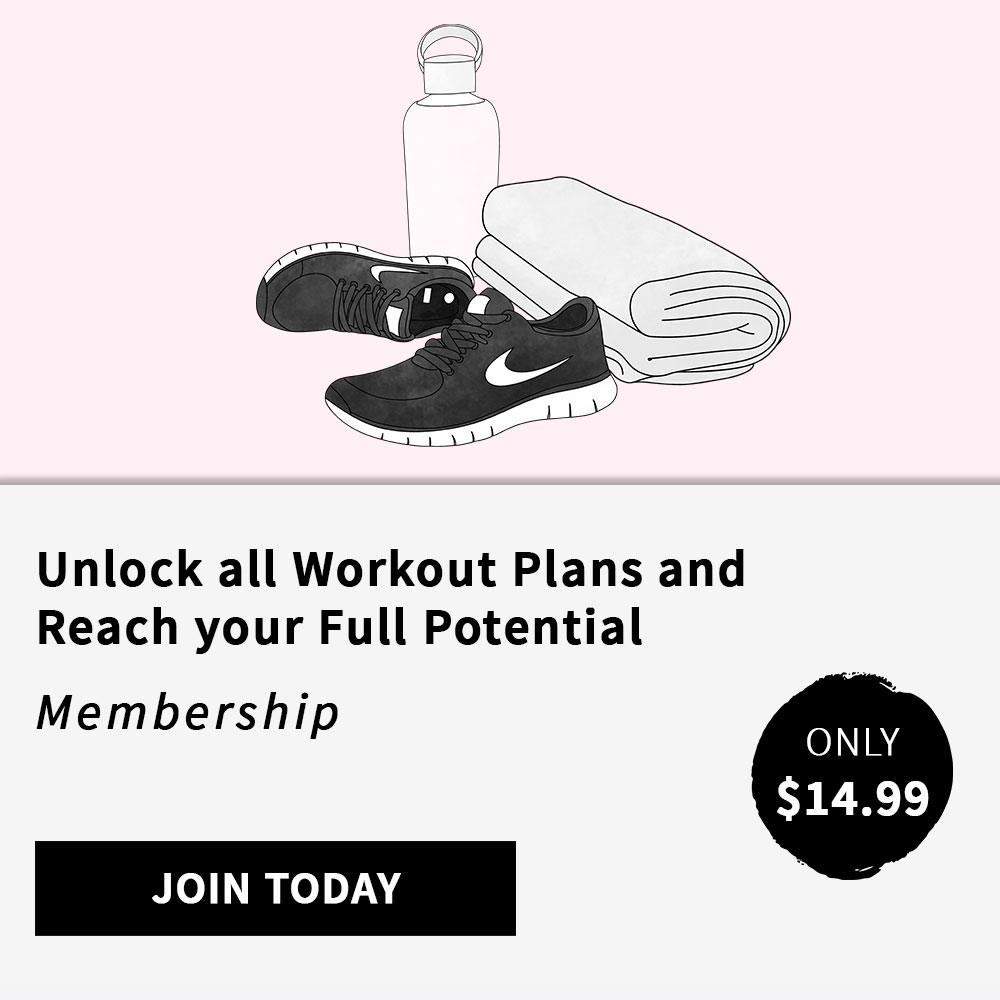 Exercise Benefits
The band reverse plank works your glutes, core, and arms and improves your overall strength and stability. This exercise also engages your shoulders and legs, giving you a great full body workout.
Band Reverse Plank Demonstration
Sets And Reps
Practice doing the tabletop reverse pike and the advanced bridge first. Once you're comfortable with your form, increase resistance and advance to the band reverse plank. Try to complete 2 or 3, 30 second to 1-minute sets.
Calories Burned
To calculate the number of calories burned doing the band reverse plank, enter your weight and the duration of the exercise:

Related Full Body Exercises
Try these other full body exercises to get your heart rate up and burn even more calories:
Squat band front raise
Plank leg extension pulses
Shoulder squeeze reverse lunge
Chest fly glute bridge
Flatten your abs and blast calories with these 10 moves! A belly fat burner workout to tone up your tummy, strengthen your core, and …
Want to know the secret to a perfect booty? Try this Brazilian butt workout to shape, lift and firm your booty fast! A 30-minute at-home exercise routine to tone …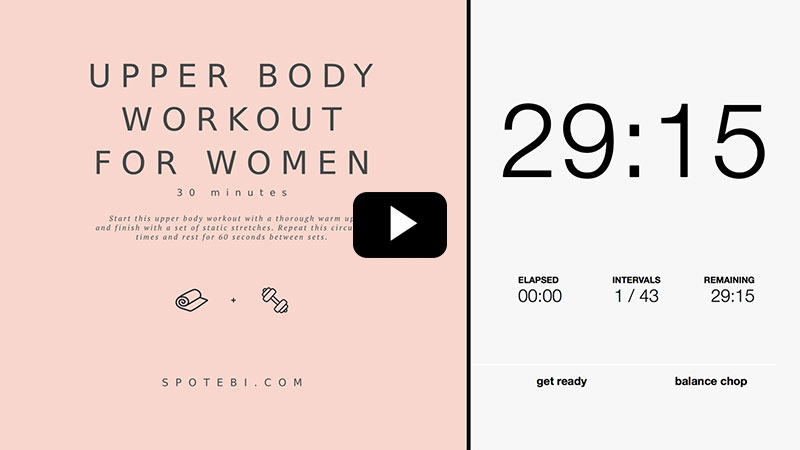 Look your best and get your arms, shoulders, back, and chest in tip-top shape with this 30-minute upper body workout. This strength …