Primary muscles: Glutes, hip flexors
Secondary muscles: Abs
Equipment: Resistance band
Band Donkey Kicks Instructions
1. Get down on all fours, wrap the resistance band around your left foot and grab the other end of the band with both hands.
2. Kick back with your left leg and squeeze the glutes.
3. Bend the knee, lower the leg and repeat this movement for the duration of the set.
4. Switch legs and repeat.
Proper Form And Breathing Pattern
Position your hands under the shoulders and your knees under the hips, tighten the core and keep your back straight. Exhale as you increase tension in the resistance band and kick back. Don't raise your leg any higher than your hip and inhale as you lower the leg back to the initial position.
From the Shop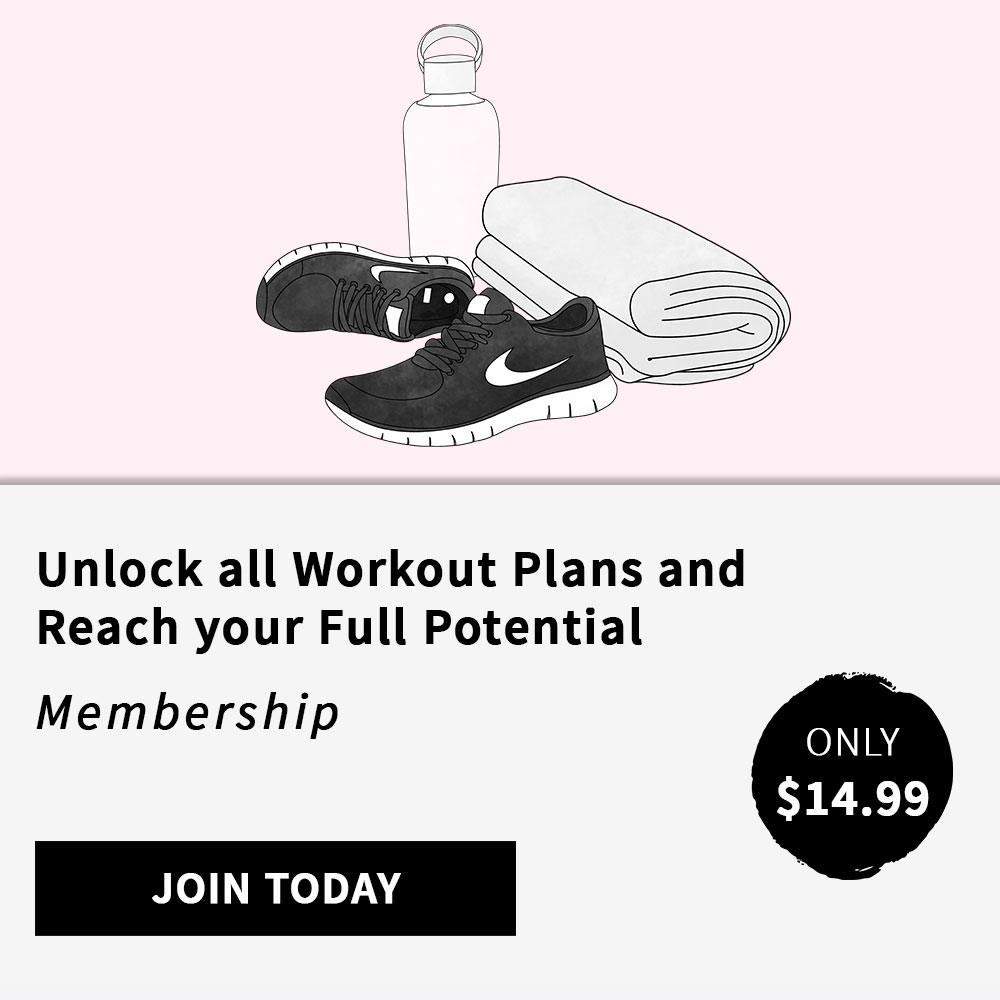 Exercise Benefits
The band donkey kicks is a resistance exercise that is very effective in sculpting the glutes and creating that desired bubble butt. Adding a resistance band to regular donkey kicks is a great way to make the exercise more challenging and give your backside a little extra oomph.
Band Donkey Kicks Demonstration
Sets And Reps
Start with basic donkey kicks first and, as you increase strength and stability, add the resistance band and try to complete 2 or 3 sets of 15 to 20 repetitions on each side.
Calories Burned
To calculate the number of calories burned doing band donkey kicks, enter your weight and the duration of the exercise:

Related Lower Body Exercises
Try these other lower body exercises to strengthen, sculpt and tone your thighs, hips, legs and glutes:
Lateral band walk
Lateral walk
Squat band hip abduction
Band kickback
Flatten your abs and blast calories with these 10 moves! A belly fat burner workout to tone up your tummy, strengthen your core, and …
Want to know the secret to a perfect booty? Try this Brazilian butt workout to shape, lift and firm your booty fast! A 30-minute at-home exercise routine to tone …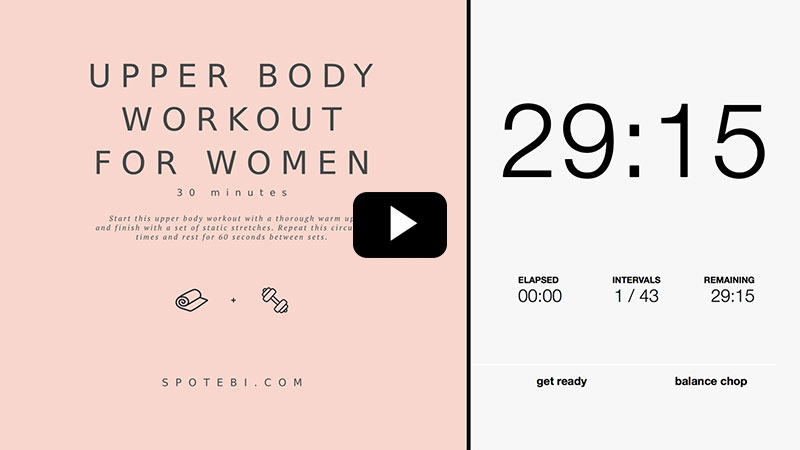 Look your best and get your arms, shoulders, back, and chest in tip-top shape with this 30-minute upper body workout. This strength …