Primary muscles: Abs
Secondary muscles: Obliques
Equipment: No equipment
Ab Stretch Instructions
1. Lie face down on your mat with your legs straight and your arms in a push up position.
2. Straighten your arms slowly as you lift your torso.
3. Hold this position for 20 to 30 seconds.
Proper Form And Breathing Pattern
Keep your abs and back relaxed and breathe slowly. Inhale as you push your torso up and deepen the stretch. Keep facing forward and maintain your pelvis on the mat. Feel the stretch in your abdominal wall and keep your body in a comfortable and pain-free position.
From the Shop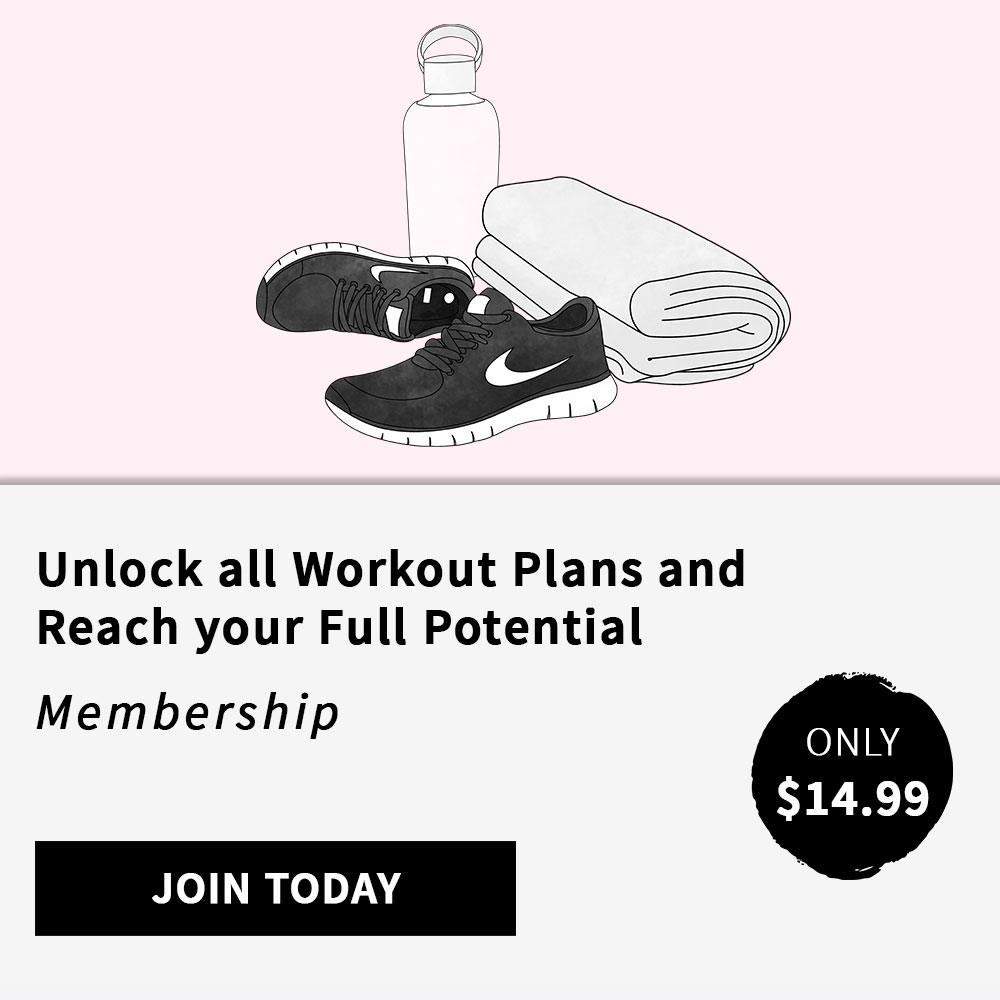 Exercise Benefits
Sitting down for long periods of time can contribute, not only to back pain and injuries but also to the shortening of the ab muscles. The ab stretch can fix this problem since it helps to increase flexibility, improves the tone of your muscles, and relieves muscle tension.
Ab Stretch Demonstration
Intensity And Duration
Start slowly and stretch your abs with caution. It's very important that you don't feel any pain while stretching. As you gain strength and flexibility, you'll be able to stretch further. Hold the stretch for 20 to 30 seconds and then release. Always stretch your muscles after a workout or a warm up routine. Stretching cold muscles can lead to injuries or muscle strains.
Calories Burned
To calculate the number of calories burned doing the ab stretch, enter your weight and the duration of the exercise:

Related Static Stretches
Try these other static stretches to help your body relax and reduce stress and tension in your muscles:
Obliques stretch
Back stretch
Lower back stretch
Child's pose
Flatten your abs and blast calories with these 10 moves! A belly fat burner workout to tone up your tummy, strengthen your core, and …
Want to know the secret to a perfect booty? Try this Brazilian butt workout to shape, lift and firm your booty fast! A 30-minute at-home exercise routine to tone …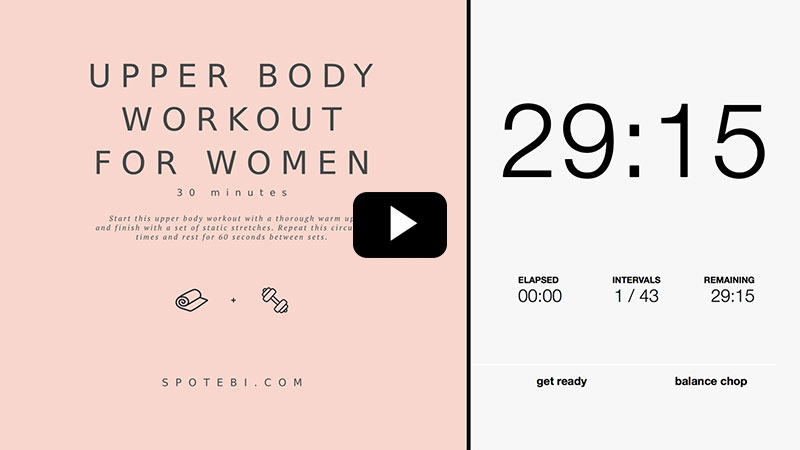 Look your best and get your arms, shoulders, back, and chest in tip-top shape with this 30-minute upper body workout. This strength …